PAID SEARCH STRATEGY FOR MOBILES

Nearly a third of all consumers carry out research about the product they're interested in on their mobile while they are in store. Imagine the impact of this on paid search.
This data was compiled by Google after studying user mobile behaviour across the globe. The research also reported that 79% of all users who watched a video ad looked up more information.
How this affects paid search on different devices
Considering user behaviour, it is recommended to create separate campaigns for mobile, tablet and desktop, and customise your campaigns to provide most appropriate content.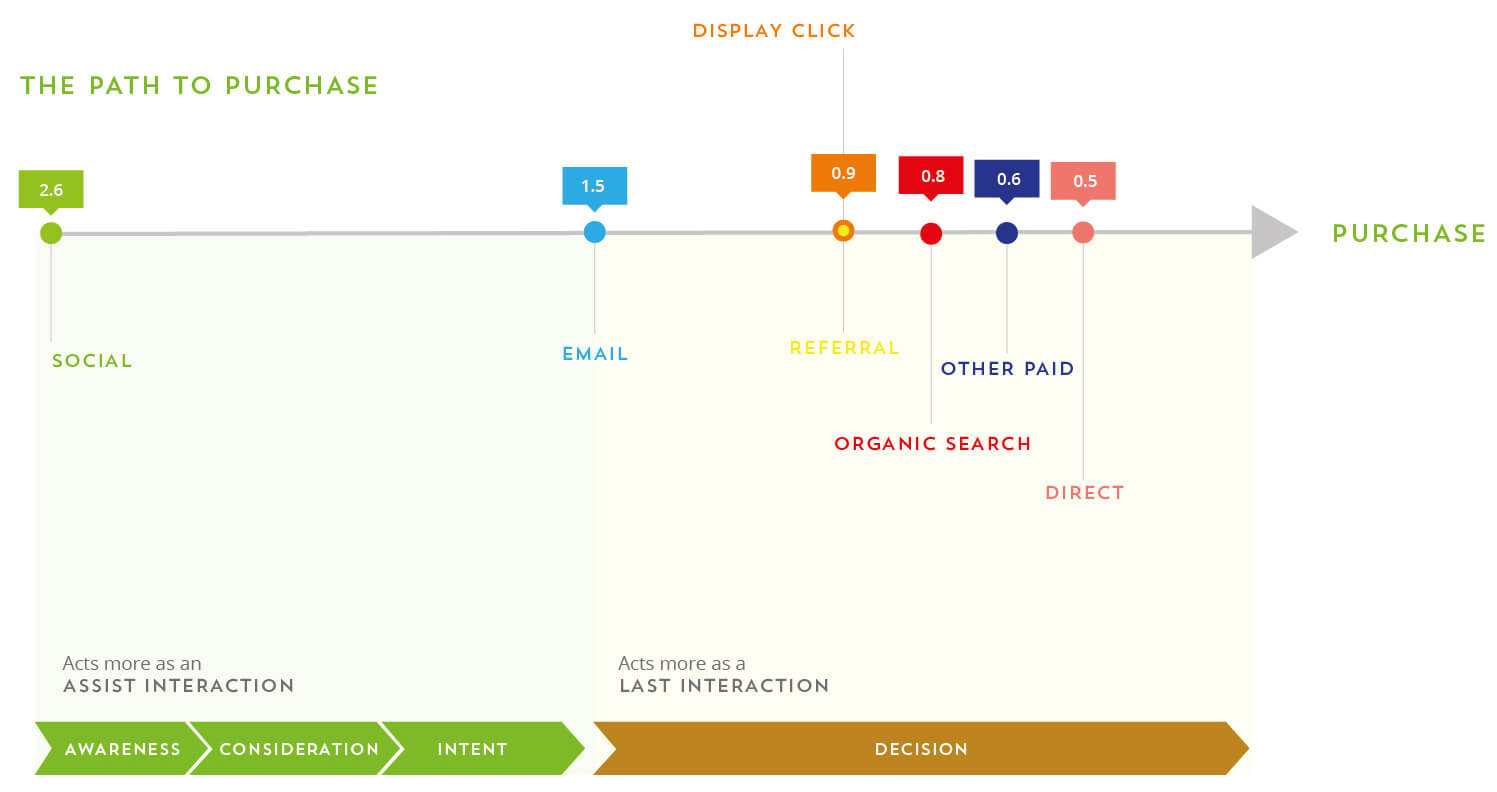 Notice the role of various channels in the purchase funnel. Paid search and display play a major role in decision making. The following recommendations are based on the discussed report.
Target desktop, tablet and mobile customers separately by creating uniquely targeted campaigns
Use mobile campaigns to promote action and desktop campaigns to form opinion
Use videos in your landing pages to increase conversion
Focus on people below 35 for better ROI
Focus on non-branded keywords. Users typing branded keywords are more likely to have chosen the brand, whereas the ones using non-branded queries are more likely to be better prospects
Rick Tobin | Managing Director | Circus PPC Agency