One Year On After Lockdown 1.0 and the Impact on PPC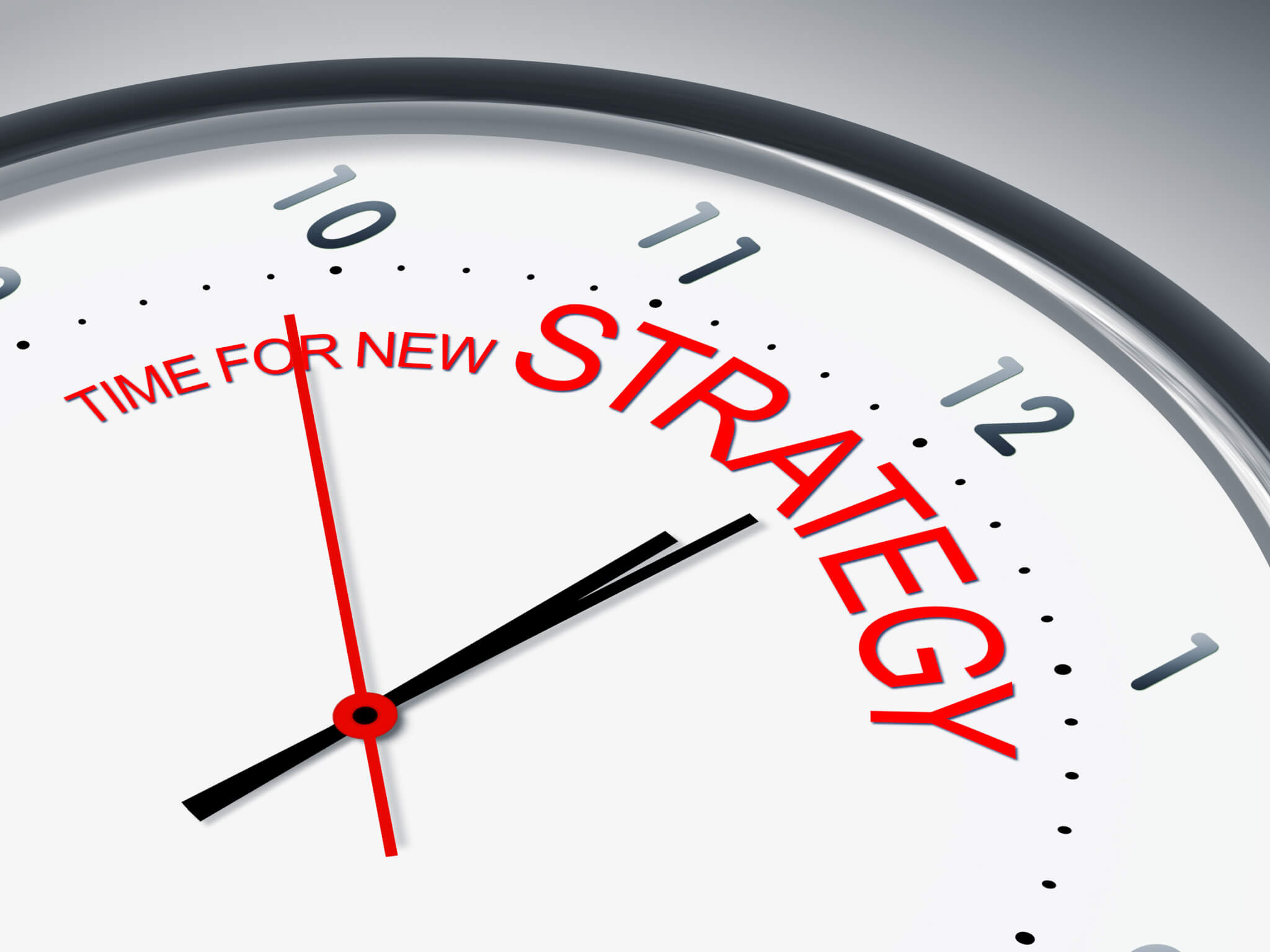 PPC accounts have been impacted a lot over the past year and different types of accounts have been impacted differently. At Circus we have stayed ahead of the competition by constant communication with our clients, understanding how their goal have been changing and ensuring we are delivering what they want. We have also kept clients aware of trends and how the client's industry is being impacted with the help of Google.
This blog however gives a more overall picture of what has been seen with different announcements made by the government and what we should expect moving forward.

What else had an impact?
Schools opening and closing.
The eat out to help out scheme.
Being at home meant people had more money for iGaming which meant iGaming spends were higher as well.
The dating industry had a huge impact with not being able to meet.
What does the future hold?
We expect the online retail spending increase is not disappearing anytime soon even post the lockdown. Many people have discovered online shopping who previously had no experience of this and may see the convenience of this and continue to use this.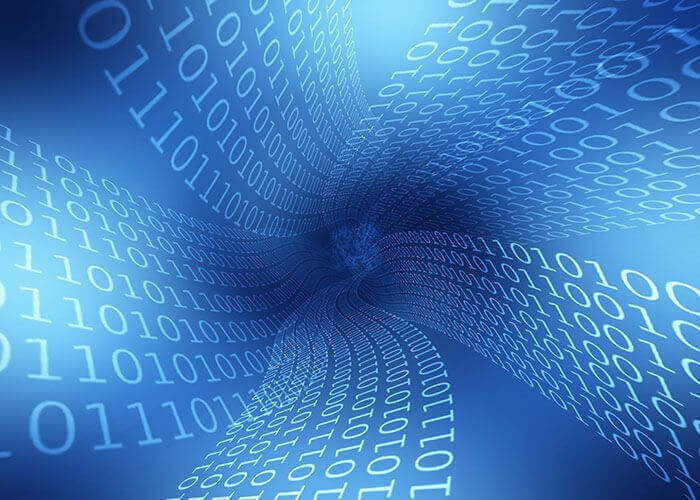 The online finance market isn't likely to be back to its glory days anytime soon. However, as conversations of easing and how and when we come of the lockdown are starting, Finance clients are also starting to plan how they can start to build the aggression back up and we expect things to be a lot closer to normal by 2022 rather than 2021.
The Travel restrictions not going away maybe in the summer again and rules in other countries being different as well, international holiday booking travel companies will unfortunately continue to see the negative impact this year. National holiday booking travel companies however will start to see an uplift pretty soon if not already as people have started to book national holidays planning for the post restrictions life.
B2B may see an impact for a while and as many businesses are deciding what the future of the workplace looks like for them, the impact of this will be felt on some B2B businesses. Some B2B businesses who sell products or services essential to run businesses will all start to see an uplift as again businesses are preparing for the post lockdown life.
We have made many broad statements in this blog and these may not apply to you as always your business and your PPC account is unique to you and without looking at that specifically would be hard to make a judgement call on it. If you would like us to take a look then please do get in touch and we will have a look at any potential missed opportunities and help you plan for your future goals.