Mobile Pay-Per-Click in 2017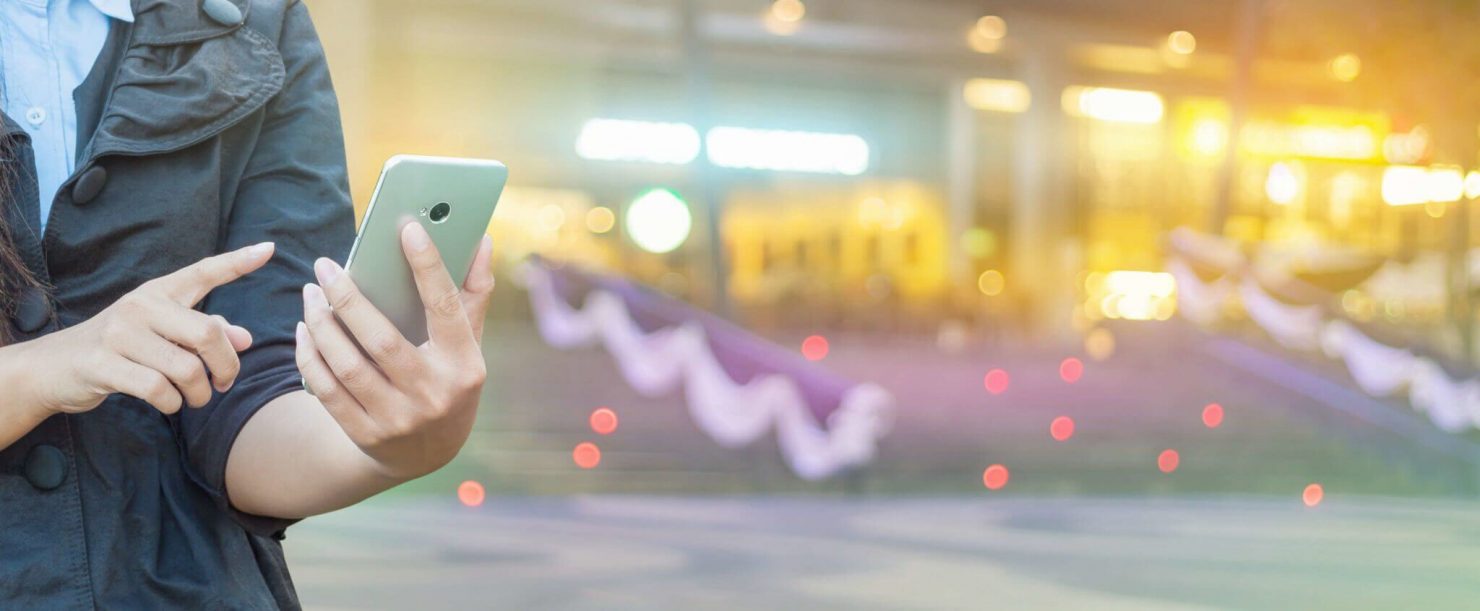 The influence of mobile has been incredible in recent years and with the number of smartphone users expected to grow to 6.1 Billion by 2020, there is no doubt that mobile will continue to shape every aspect of our lives.
As more than half of the online searches now come from mobile devices, it is extremely important that marketers focus their efforts on delivering value at every touch point in the customer journey to online purchase.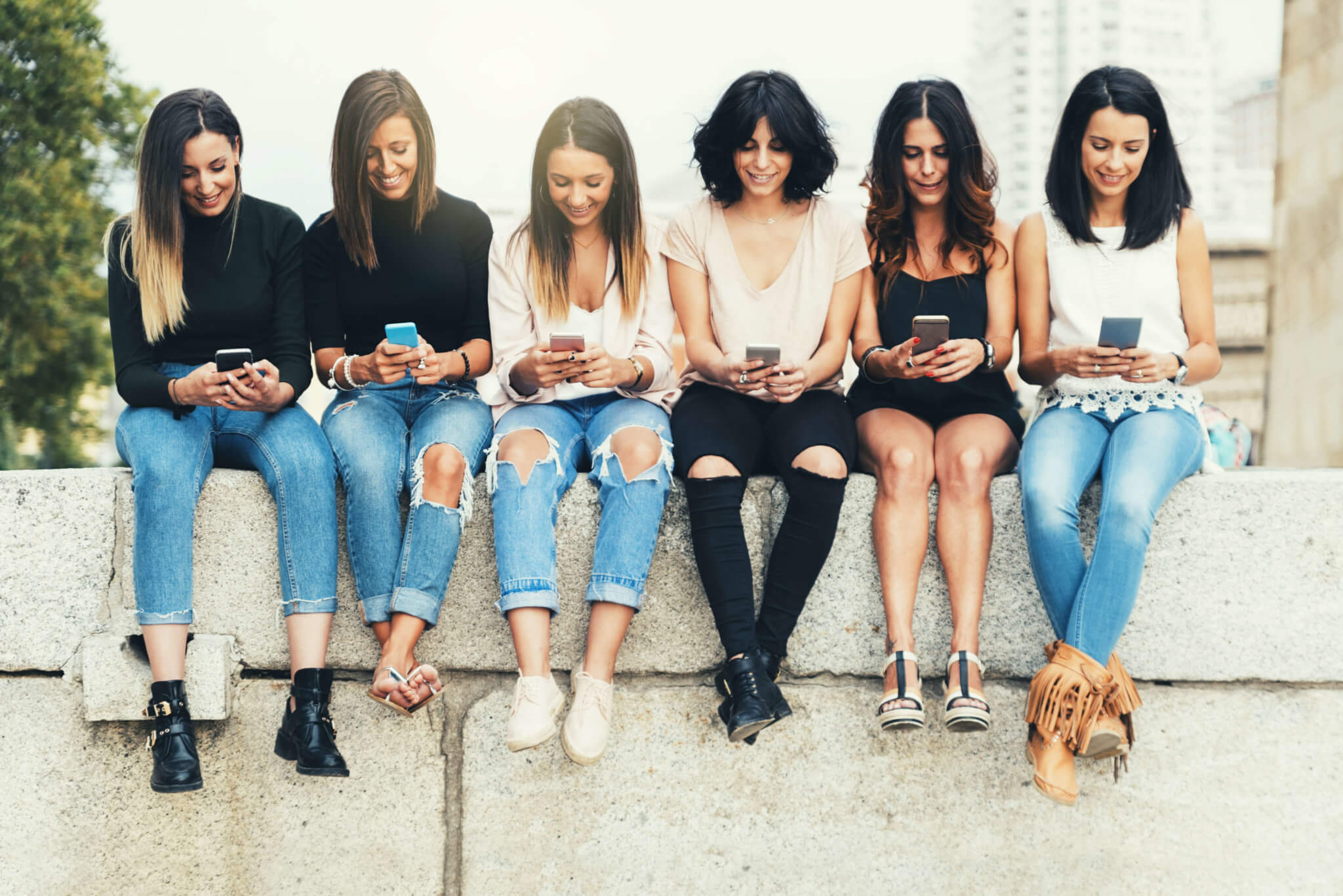 In order to take full advantage of mobile and drive sustainable growth, here at Circus we believe you should focus on the following aspects.
Optimize for a mobile experience from start to finish.
Google suggest that 53% of mobile users will leave your website if it takes longer than 3 seconds to load. On the same note, it is said that 57% of consumers are not likely to recommend a brand with a bad mobile website and 40% of them will move on to a competitor if they had a bad mobile experience on your website.
If your website is not mobile friendly, we highly recommend that you start looking into this. A great place to start analysing your website and see how you can improve it is:
https://testmysite.thinkwithgoogle.com/
Voice Search
Even though voice search has been available for a couple of years on our smartphones, devices like Amazon Echo or Google home will give it another push and eventually change the way in which people are using search engines. In order to engage their audience in a meaningful way at every moment and PPC marketers need to adapt their campaigns for voice search.
Bidding on question based keywords and customizing the ad copy to answer those questions is a great start. There will be a dedicate blog post on this topic, so stay tuned.
Call Extensions & Call Only Campaigns
Call-only campaigns are especially designed for businesses that value phone calls more than any other type of enquiry. This type of campaign is only available on mobile devices that can make phone calls it allows advertisers to reach potential customers by displaying a prominent phone number, business description and a call button.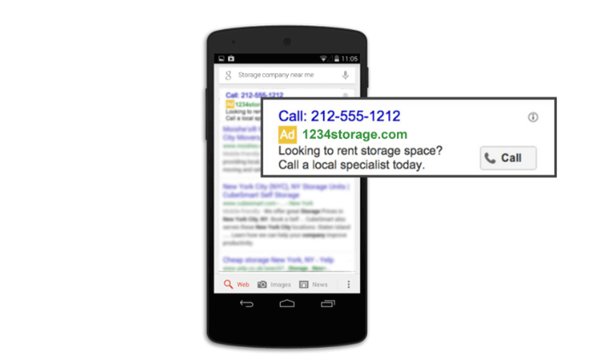 As 70% of mobile searches result in a phone enquiry directly from the search results it is of crucial importance that you include this type of campaign in your PPC strategy, especially if you or your clients value phone enquiries.
Video
With tech giants like Facebook, Google or Amazon constantly battling and trying to innovate in this market, by the year 2020 over 90% of all internet traffic will be video streaming. With over 1 billion users on YouTube, advertisers can now reach potential customers when they are most engaged.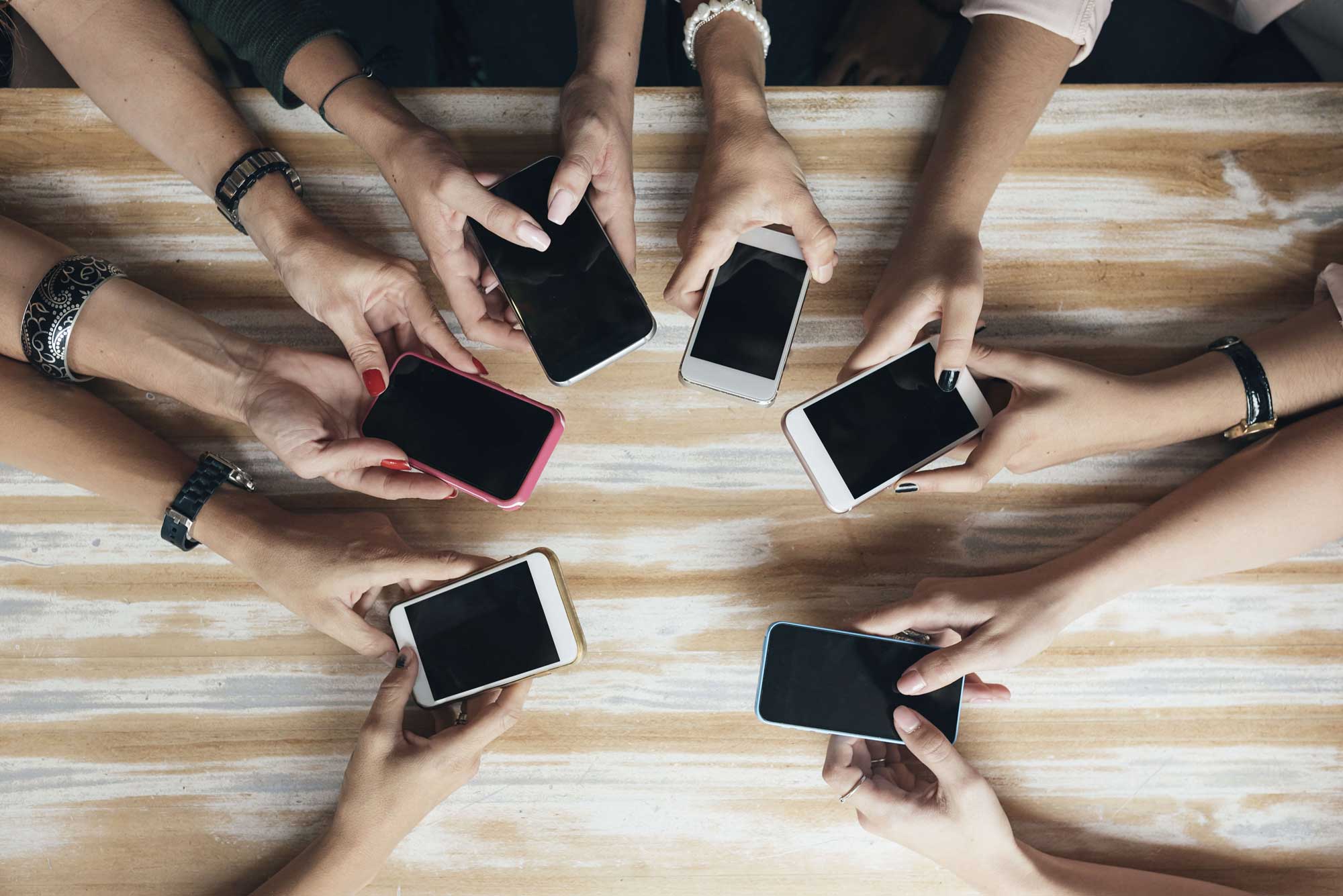 For more on video advertising see one of our previous blog posts.
Having a mobile strategy in your PPC plan is no longer optional, but of vital importance, so if you need any help with your paid search marketing don't hesitate to get in touch with our team of specialists.
Written by Daniel Lupu PPC Analyst at Circus PPC Agency