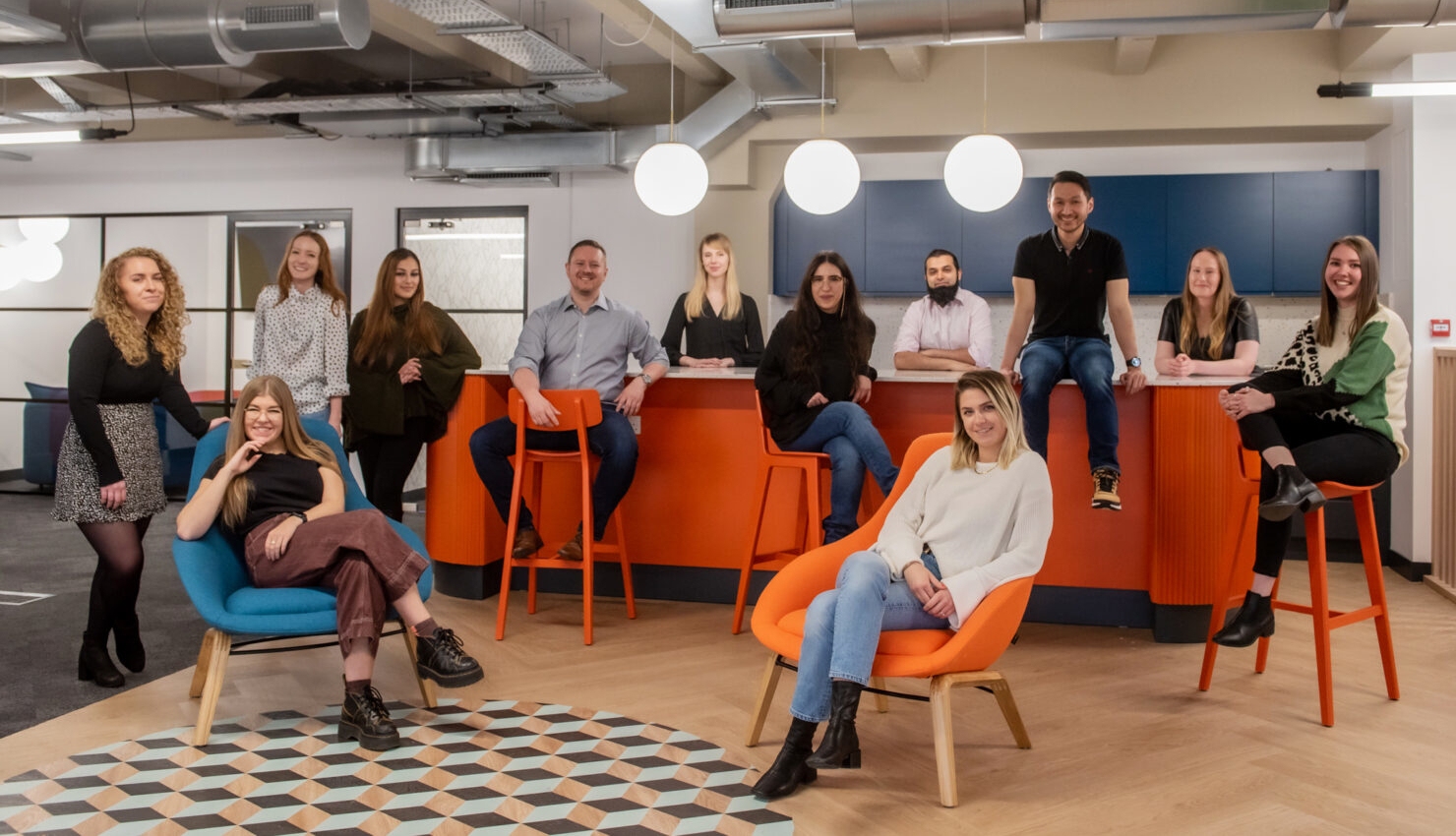 Time to introduce another member of our fantastic PPC team… meet Inny, one of our wonderful PPC executives!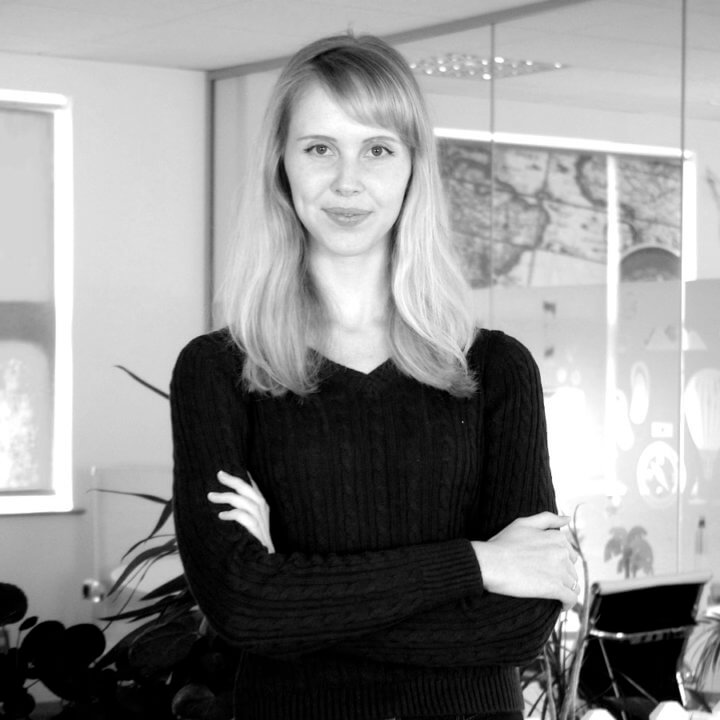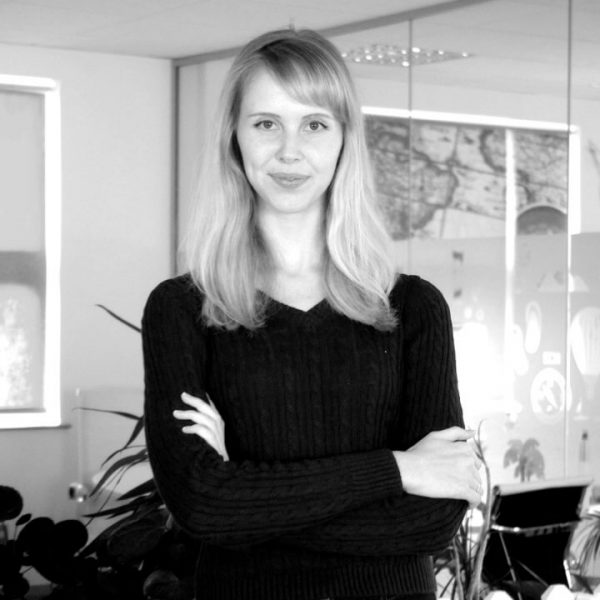 Name: Inny
Date Started at Circus: March 2021
What first made you want to pursue a career in PPC?
Before I started working at Circus, I saw PPC as the most dynamic marketing field with the quickest showing results. I thought that unlike other marketing fields, PPC can show whether you're doing well or not in a short space of time.
However, after gaining more experience in this field, I started understanding how complex it is. Now, I know that my previous view was not entirely right and that sometimes the best result comes after months of hard work. If you continue working on your campaigns, the longer you do so, the better results you see. Hence, what didn't work in the first months after launch, might bring golden results after a longer time.
What's your favourite thing about working at Circus?
I love the amount of trust and control we have over the accounts we work on. Each client becomes a personal project and you know you are responsible for the wins as well as the mistakes. It's exciting. Plus, you work in a team of wonderful people who are knowledgeable and kind, who help and advise you whenever you feel unsure about something.
Who is your dream client?
I am a bit of an aviation freak so I would love to work with airlines or better still – planes manufacturers. However, the latter ones do not usually use PPC in their business strategy so unless I come up with a fundamentally new business model for them, it is unlikely they will ask for PPC work! If I had to choose a dream airline to work with, I would go with Qatar Airways or Emirates – potentially huge budgets and lots to do!
If you could solve one PPC issue forever, what would it be?
I would make all attribution models the same so we could see tracking numbers that match across all platforms (and if I am allowed to dream to the fullest, I would also ask this tracking to be correct at all times).
What's your dream holiday destination?
The Maldives
What would be your desert island meal?
Lamb shank and cous cous.
Tell us something about you that might surprise people.
I love aviation and anything to do with planes. I once piloted a plane myself.
If you could guest star on a TV show, which one would it be and why?
I love James Corden so I would definitely love to star in his show! I find him always funny and the videos from his show always cheer me up.
Home or Office?
Home
Morning or Evening?
Evening
Dog or Cat?
Dog
Countryside or City?
Countryside
Spender or Saver?
Spender
Tea or Coffee?
Both – don't make me choose!
Summer or Winter?
Summer
Want to meet more of the team? Visit our previous 'meet the team' blog, which introduced Claudia, another one of our amazing PPC executives!