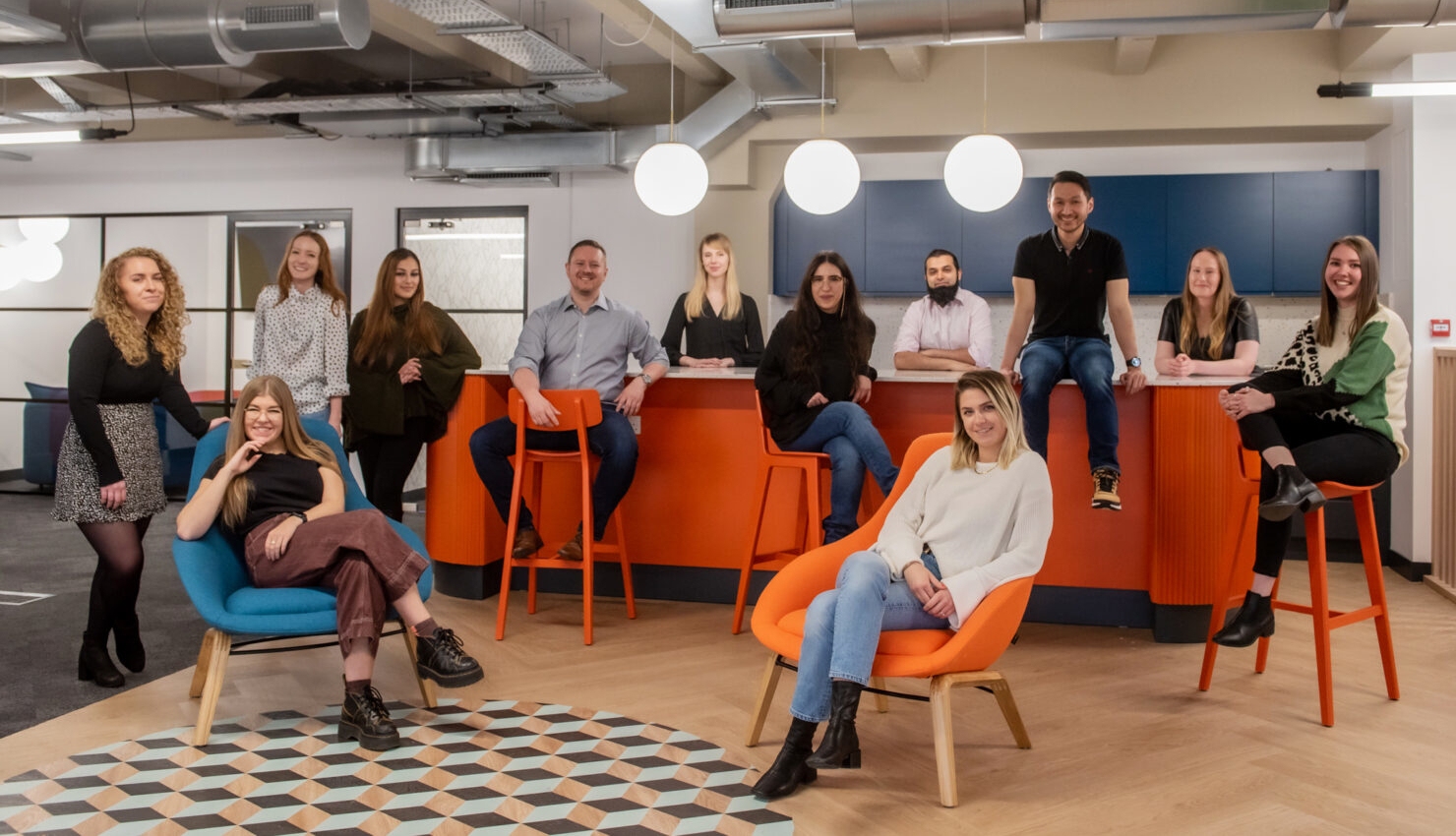 Ever wondered who the fantastic PPC experts behind our successful client accounts are? We're letting you behind the scenes to meet our brilliant team and find out more about all of the amazing work that they do…
First up, Chloe!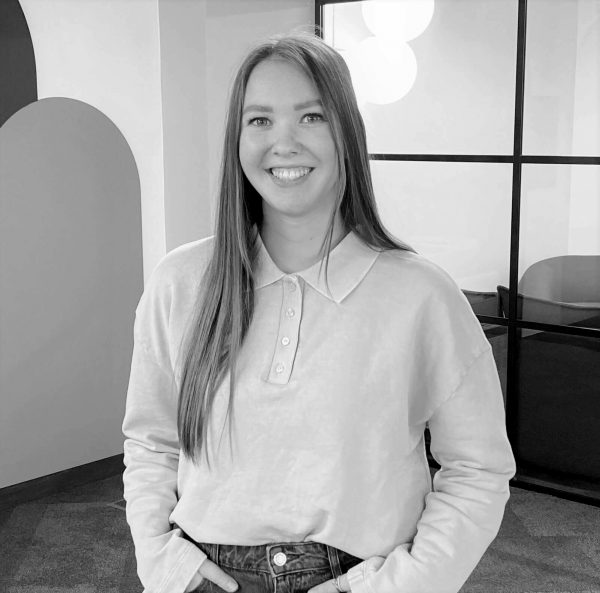 Name: Chloe Tetmajeris
Date Started at Circus: November 2019
What made you first want to pursue a career in PPC?
Being able to build rapport with clients, and working closely with them to help them achieve their goals.
What's your favourite thing about working at Circus?
Can I say all of the Paw-PC experts? That and the feeling of community – everyone helps each other out and shares ideas to make the whole team stronger.
Who is your dream client?
Waterstones – unbashed bookworm over here!
If you could solve one PPC issue forever, what would it be?
I'd make sure that end to end tracking always works and is 100% unbreakable so we can always see what is and isn't working in accounts.
What's your dream holiday destination?
This is a really hard one, but I'd love to travel around Italy and visit different cities. I've already ticked off Rome, but would like to explore Tuscany, Florence and Tavullia.
What would be your desert island meal?
I don't eat meat anymore, but if you could magic fake meat to taste exactly like the real thing, it would be my mum's homemade Sheperd's Pie.
What's something about you that might surprise people?
I'm a fan of F1 and Moto GP, so I'm gutted the seasons are almost over and I'll no longer have structure to my weekends – grazie Vale!
If you could guest star on a TV show, which one would it be and why?
Ru Paul's Drag Race, especially the UK one. The whole show is so fun and the things drag queens pull together is absolute art – just call me Michelle Visage 2.0… except with more chair dancing.
Home or Office?
Home
Morning or Evening?
Morning
Dog or Cat?
Dog
Countryside or City?
Countryside
Spender or Saver?
Saver
Coffee or Tea?
Tea
Summer or Winter?
Winter
Keep your eyes peeled for more about our incredible team members!