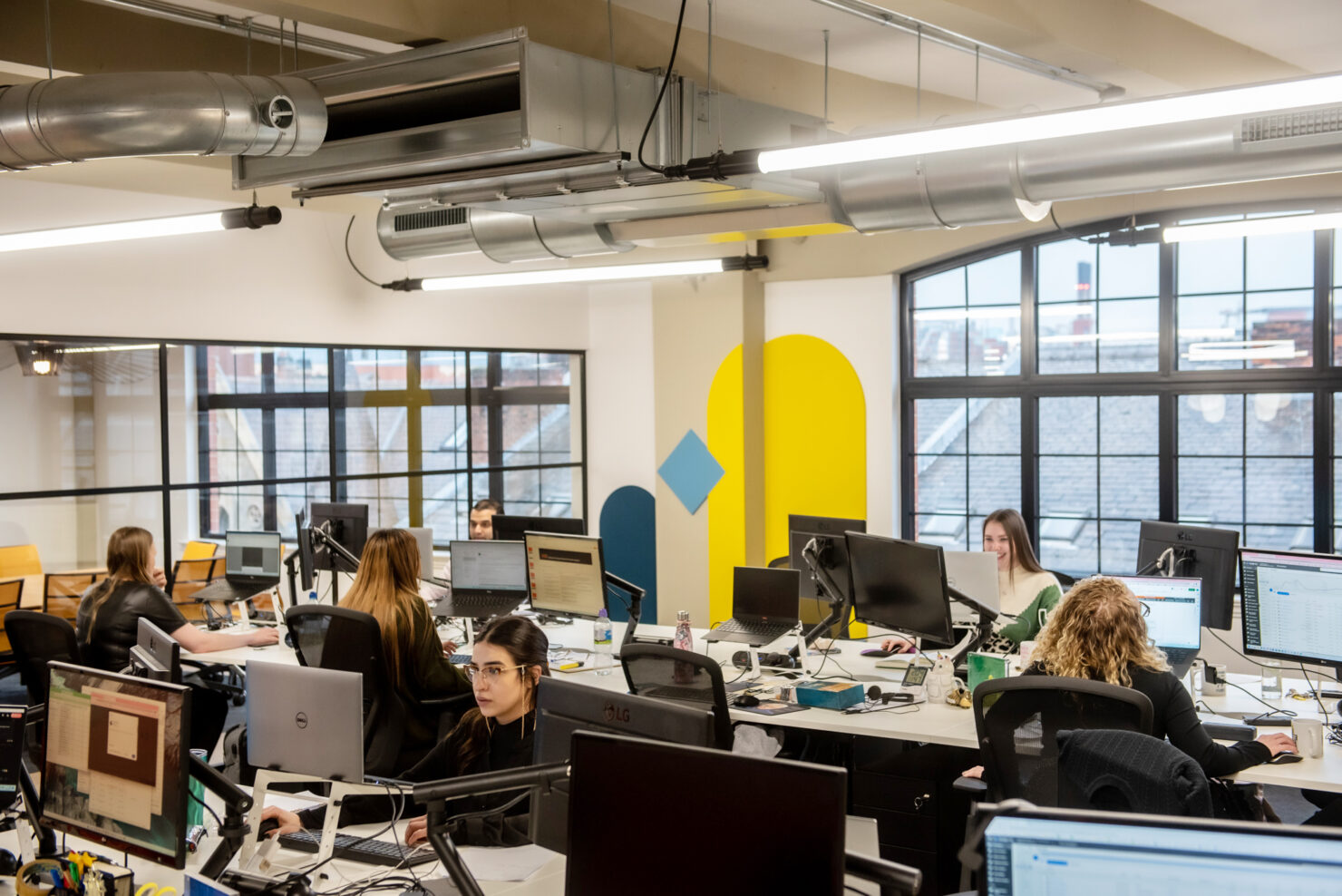 During the pandemic, PPC Manager Abbie was the first, and remains the only member, of the Circus team to work fully remotely down in London! We caught up with Abbie to find out more about her likes, dislikes, PPC pet peeves and more!
Get to know Abbie here…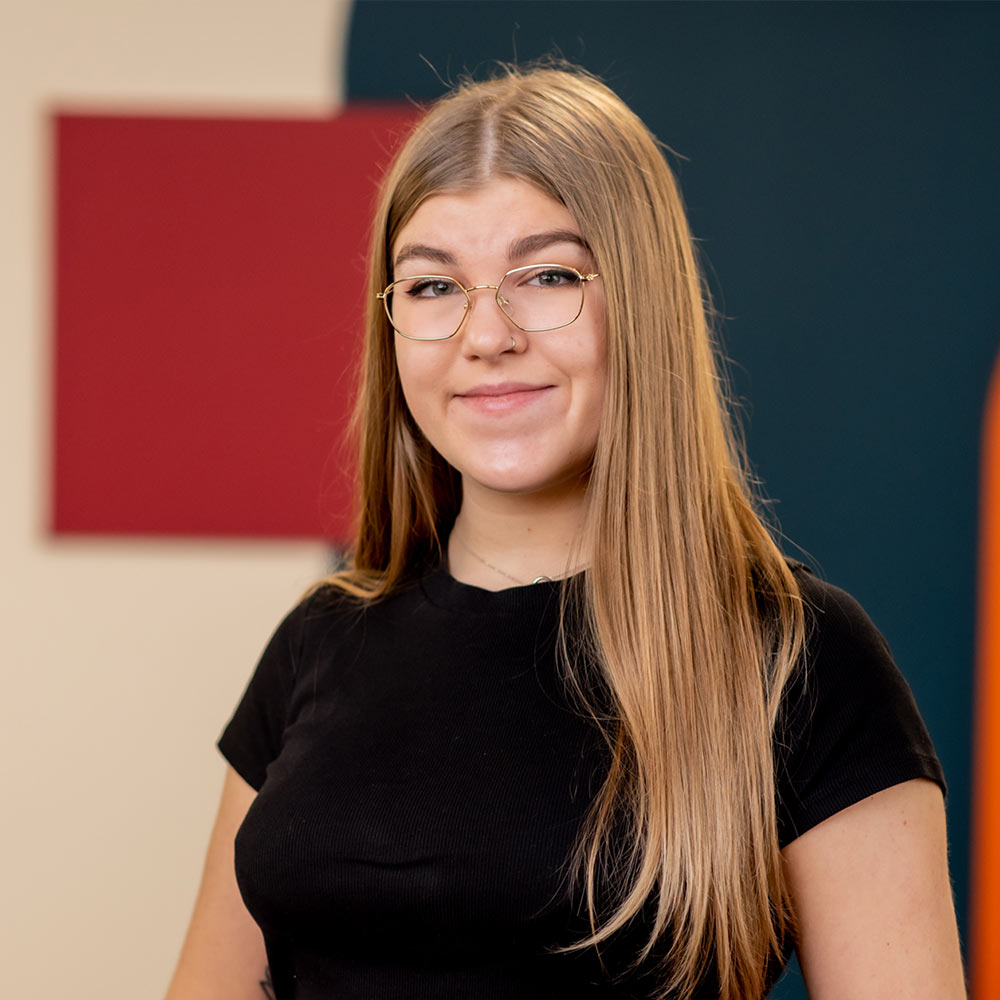 Name: Abbie Hampson
Date Started at Circus: August 2018
What first made you want to pursue a career in PPC?
Doing an English literature degree made me want to get into marketing, and I thought I'd be able to write some epic copy. Little did I know that the part of the job I'd actually begin to enjoy more would be the numbers and the stats!
What's your favourite thing about working at Circus?
Obviously the team, but that goes without saying. On a personal level, the support given to me by the directors and the team when I decided to go fully remote was amazing.
Who is your dream client?
Gotta be Nintendo – maybe they'd give me early access to Breath of the Wild 2? 👀
If you could solve one PPC issue forever, what would it be?
Tracking is a big one, and I know everyone says that. I'd also love to be able to see all our search terms again but I think that's a thing of the past now ☹
What's your dream holiday destination?
Caribbean island hopping is on the bucket list!
What would your desert island meal be?
Okay, I'm gonna go full Off Menu for this one. Anyone who knows me knows I'm thinking about food approximately 80% of the time so won't come as a surprise. Don't worry, I wont bore you all with the drinks pairings (although best believe I have em!!!)
To start lets do some chicken wings… specifically the fish sauce wings from Smoking Goat in London. Then would be a big bone in ribeye, done to medium rare, with a side of creamed spinach, beef dripping chips, Roquefort sauce…. Anyone else drooling? Just me?
Then a classic finisher would have to be some sort of set custard situation… crème brulee, flan, anything. Maybe one of each? Can I have cheese too? It is a desert island after all. I gotta fill up – god knows when my next meal will be.
Tell us something about you that might surprise people.
I went through a huge pop-punk/emo kid phase between the ages of about 10 and 14. We're talking full length fingerless gloves, THAT black and white checkered scarf (IYKYK), skinny jeans in every colour under the sun. Still know all the words to most of the My Chemical Romance/Fall Out Boy/Panic! At The Disco catalogue.
If you could guest star on a TV show, which one would it be and why?
I would guest star on the news, having won the lottery. So that I could win the lottery.
Home or Office?
Office
Morning or Evening?
Evening
Dog or Cat?
Dog
Countryside or City?
City
Spender or Saver?
Spender
Coffee or Tea?
Coffee
Summer or Winter?
Winter