How to Choose a PPC Agency

PPC is an important part of your digital marketing strategy and considering whether or not to outsource this to a specialist agency is a big one. While many agencies are familiar with PPC, how do you identify one that will do a great job and deliver you the best return for your investment? Our field moves fast, so how do you choose the right ppc agency that will get you the right results?
"Pay-per-click agencies can be like used car salesmen, they're all over the place. Some are comprised of talented individuals who know what they're doing, while others seem to be as dedicated to the pay-per-click marketing field as they are to a diet on January 1st."
The importance of choosing the right agency that understands your industry, has expertise and knowledge of your goals, and can deliver results can be a daunting task for any business: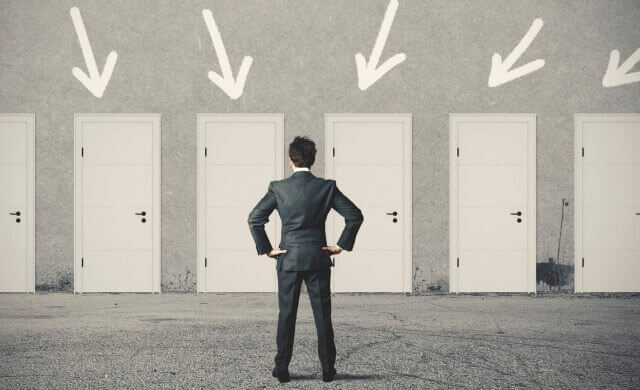 What to look out for:
• Will you own your own account?
• What is the agency employed to do?
• What reporting do they provide?
• What contract lengths do they ask you to commit to?
• How much time will they spend on your account?
• Who will be working on the account?
• What historical performance does the agency have in your industry and do they have the case studies and testimonials to back this up?
When you first pick up the phone to speak to the agency are they knowledgeable, do they want to get to know you as a client? Are they open and transparent or are you forced to speak to a sales person or client director?
A good PPC manager should be confident enough to explain how and why they work with you as a client and express an understanding and high level of expertise.
What to ask for:
Give the agency read only access to your account and ask for a free audit. This will show you how they think and what impact they are likely to have, got a good feel for their metal!
Ask for testimonials, case studies and references, a good agency will have lots of these to validate their expertise and experience and have clients eager to let you know how good they are!
What to avoid:
Agencies that hide behind contracts, non-competes or other "problems" to get around answering or delivering information are usually hiding something; poor performance, poor relationships or inexperienced PPC manager.
Long term contracts, an agency will only tie you in if they feel their performance could be in question
Lack of experience, especially in your industry
A small team of PPC managers; remember the account will only be as good as the PPC people working on it, a large agency with a small PPC team simply cannot perform as well as a small agency with a large PPC team.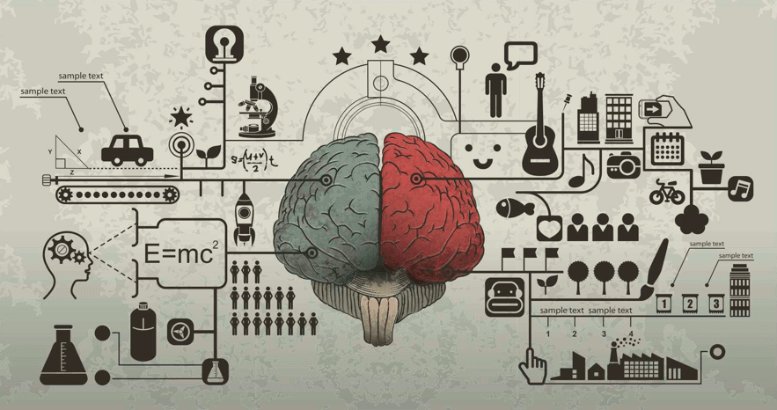 Do not be afraid to ask tough questions, a good PPC manager will be able to explain their services and solutions clearly and professionally.
You've entering into a partnership and, as such, the relationship should be mutually beneficial. Take the time to work out the kinks and develop a solution that really works. In the long run, it will benefit both sides.
The importance of choosing the right agency that understands your needs is hugely important. We believe you should take time in deciding how to choose a PPC agency and making sure you are choosing the right agency for you, don't simply choose the agency who is closest to you, choose the one that understands your industry, has the expertise and can deliver the results.
If you would like to discuss your PPC and get an independent audit please do get in touch
Written by Rick Tobin Managing Director at Circus PPC Agency