GOOGLE PREMIER PARTNER AWARDS 2016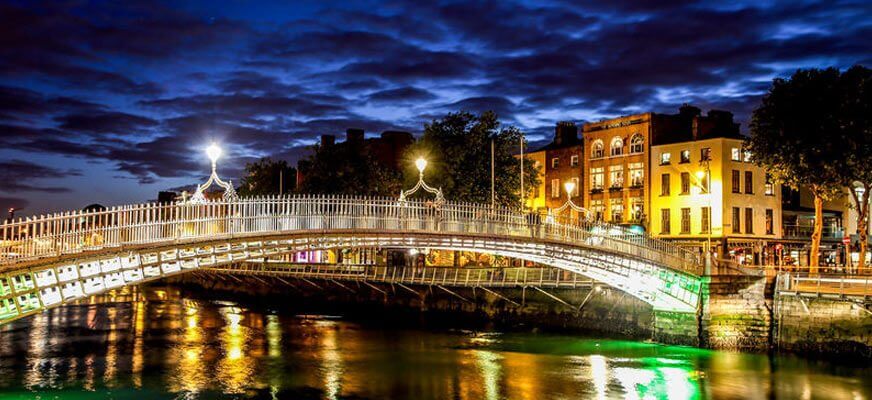 Being recognised as one of the top PPC agencies in Europe is a great honour, especially when it comes from Google themselves.
Google set out to find the most innovative and client focused agency partners and Circus PPC were delighted to be shortlisted in the first ever Premier Partner Awards event.

GOOGLE ACCELERATE CONFERENCE
We were invited to Google Headquarters in Dublin for a full day of plenary sessions from high-level Googlers and industry experts who discussed key digital trends and better ways of viewing the data.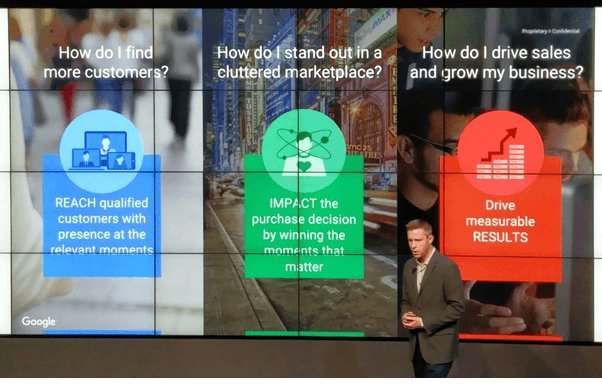 Web psychologist, Nathalie Nahia, discussed how to create engaging ad headlines that appeal to our primal, emotional and rational brains.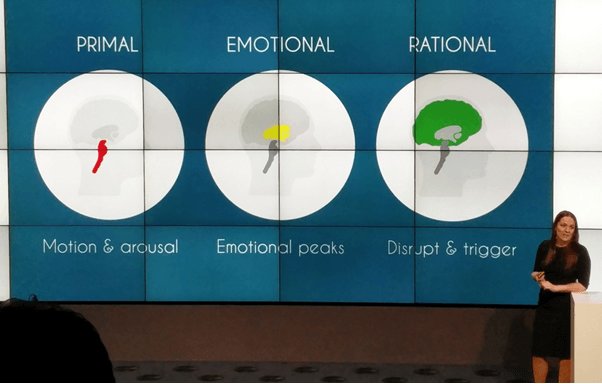 Helen Tynan, Google's Director of People Ops, gave us insight into the methodology of their recruitment process in order to find the best talent and the way they create a forward-thinking culture to get the best out of them.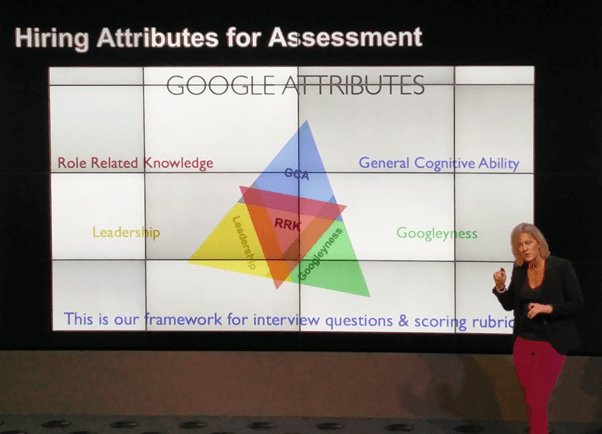 All the talks were really engaging and helped reconfirm the things we were already doing right and gave us plenty of ideas to move forward with.
PREMIER PARTNER AWARDS CEREMONY
In the evening, the black tie dinner and awards ceremony was held at the Mansion House, which has been the official residence of the Lord Mayor of Dublin since 1715.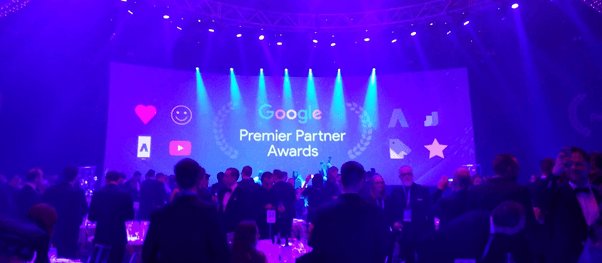 There was a tangible buzz about the place and you could really feel the difference being a Premier Partner made. These were the best PPC agencies in EMEA (Europe, Middle East, Africa), Google's finest. Everybody we met had such a passion and dedication to making the industry great.
Unfortunately, we were up against some tough competition and didn't bring home any of the top prizes but just being in that room and being recognised for the hard work we do for our clients was a huge honour.
We want to give a huge thanks to Google and massive congratulations to the winners. We made some great friends and we cannot wait to see everyone again next year.
Written by William Cheng PPC Director at Circus PPC Agency