Getting on with Amazon Ads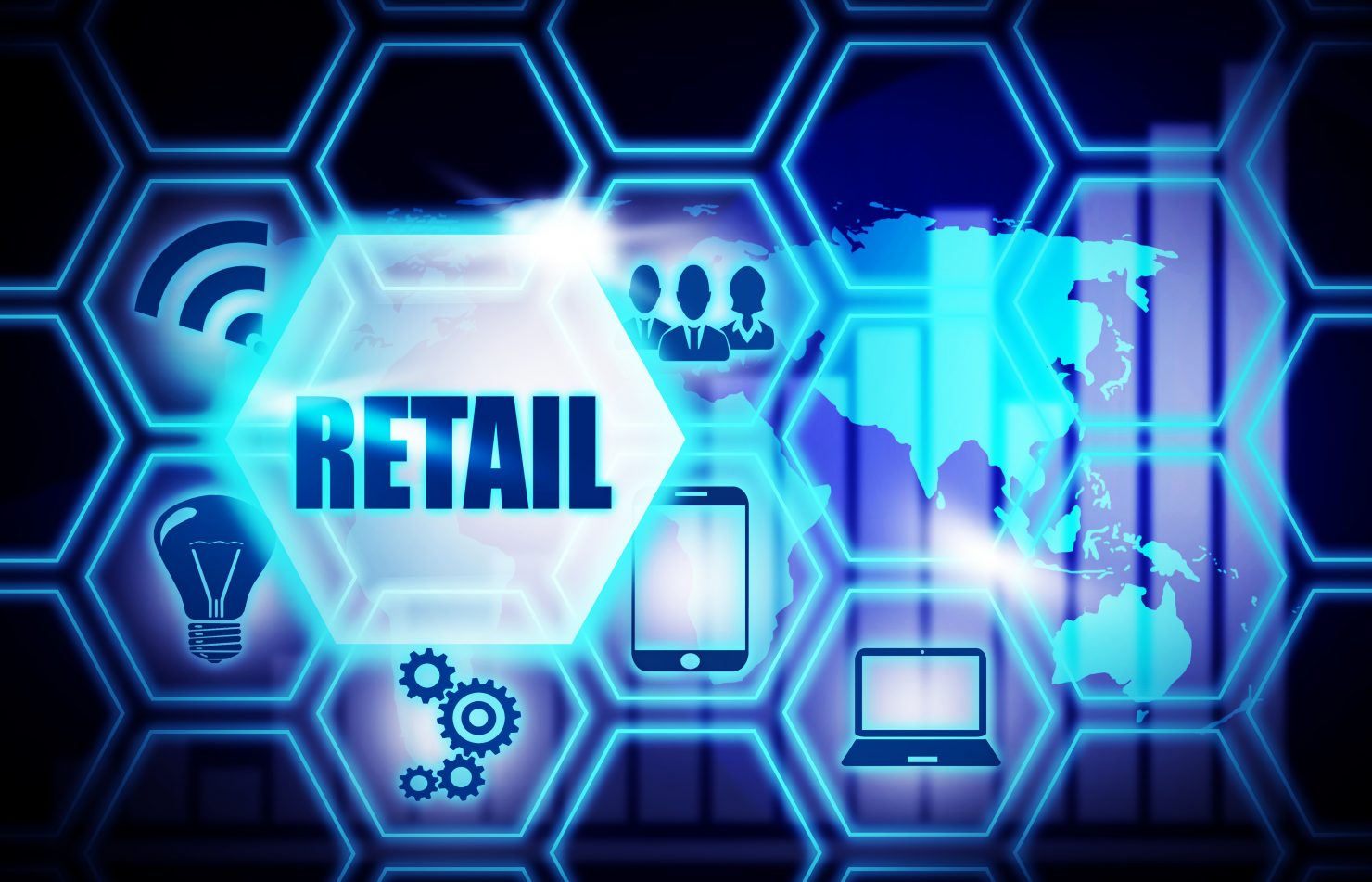 Are you selling a tangible product that consumers can purchase online? If the answer is yes, then you should be advertising on Amazon! Amazon will supply you with another way to get more eyes on your products, and likely more buyers.
If you're all over Google Search, Shopping, the Display Network and Bing then there's no better time to break into one of the largest remaining online ad networks. For e-commerce businesses, Amazon ads should be a no-brainer & if you're not on Amazon shopping, your competitors most probably are!
If you are hesitant, you can start small with a product that you already know sells well. For instance, if you sell sports gear and football shirts have always been your top selling online product, start with an ad for your top selling shirts. Once you start to see an ROI, incorporate more brands and types of rackets to expand your campaign.
Another reason to advertise on Amazon is that if you're doing Amazon PPC, your organic Amazon rankings will likely improve as well. We have seen that organic ranking has been considerably improved for those keywords that were used successfully in Amazon PPC ads. This is in part due to extra sales that have been generated by these ads which then enhance the sales history of the product. Sales history is a very strong ranking factor. If a product sells better, then Amazon will place it higher up in the search result rankings.
Not only is it possible to boost your product sales by investing in Amazon ads, doing so could also boost the organic rankings of your products.
So how much do ads on Amazon cost?
From the analysis that we've completed, the average cost per click on Amazon is rarely more than £0.35, making it more cost-effective on a CPC basis than search ads on Google or Bing, and it is also comparable to some of the lowest CPCs on Facebook Ads or Google Display. Considering that Amazon searches show a lot of commercial intent, those are very promising numbers!
Self-Serve Ads vs. Premium Ads:
When you begin exploring Amazon's public advertising information pages you might be a bit confused regarding the difference between self-serve and premium ads. The simplest way to explain the difference is that self-service ads function like Google search ads displaying on the search results pages, where premium ads function more like display ads. While premium ads can still be found on Amazon, they show up as a visual banner and side bar ads. They can also appear on some other websites, similar to how Google's Display Network works.
Getting Started with Amazon Ads:
To start advertising you'll first need to sign into your seller or vendor account. If you don't have either of these accounts you can check out their various pricing and plans to fit your needs here. If you're a first party seller then you'll want to sign-up as a vendor, which is by invitation only. If you're selling via Amazon Seller Central you're considered a third-party seller. Seller Central has pricing options for pay-as-you go, for independent sellers vs. a pro option for those generating a higher sale volume. Pro merchant sellers also have the option of allowing Amazon to manage shipping, returns, and customer service, which is not a bad perk! Lastly, Amazon has a Vendor Express option that might be worth exploring if you're interested in utilising the vendor route, but are lacking an invitation.
Once you've signed up for the correct plan, you can log in to your Amazon account and start setting up your ad campaigns!
Types of Amazon Ads:
So you have some nice banner ads for branding purposes from your creative team that you would like to promote, but you are also looking to simply generate more online sales with Google Shopping style ads. Luckily you've come to the right place because Amazon provides these options! There are three main types of ads you can configure through Amazon including sponsored products ads, sponsored brand ads, and product display ads.
Amazon Sponsored Product Ads:
Sponsored product ads operate in a similar way to ads run through the Google Shopping Network. These are the ads that drive searchers directly to a specific product you are selling on Amazon.
When shoppers click on your sponsored product ad, they'll be directed to the product detail page. Sponsored product ads are usually displayed above or below the search results page, as well as on other product detail pages. Ads are keyword targeted & advertisers have the option of choosing from exact, phrase, or broad match types. Advertisers can also control the daily budget, as well as the campaign duration. Whilst the campaign can be paused at any time it must run for at least 1 day.
Sponsored Brand Ads (formerly called Headline Search Ads):
Sponsored brand ads display in the search result pages as headline banner ads and always above the result listing. These ads are on a cost-per-click basis, & lead searchers to any specified page on Amazon. This landing page is typically a customised branded page.
These ads are also keyword targeted and can be used to promote three or more products together. Sponsored brand ads use a cost-per-click method where the minimum bid per keyword is £0.10. There are only two keyword match types supported for sponsored brand ads – exact and phrase match. Lastly, the minimum campaign budget for these ads is £100, with a limit of £1 spent per day. These campaigns can be scheduled to run up to four months in advance.
Amazon Product Display Ads:
Product display ads work a bit differently than the two ad formats above. These ads are interest or product targeted display ads and drive shoppers to the products detail page. They are also priced by a cost-per-click method.
Advertisers can select from a long list of products (for example, similar products to what you are selling) or interests (for example, if the consumer is interested in running) to target these ads to relevant shoppers. It is important to note that each campaign is limited to one target type. These ads can appear to the right or at the bottom of the search results, on the customer reviews page, at the top of the offer listings page, as well as in Amazon marketing emails.
So there we have it, these are the basics in deciding your approach and the necessary considerations when setting up an Amazon Ads account.
For any help with Amazon or anything of your other PPC needs, please feel free to get in touch with myself or the team and we will be happy to help.