Fancy joining the Circus?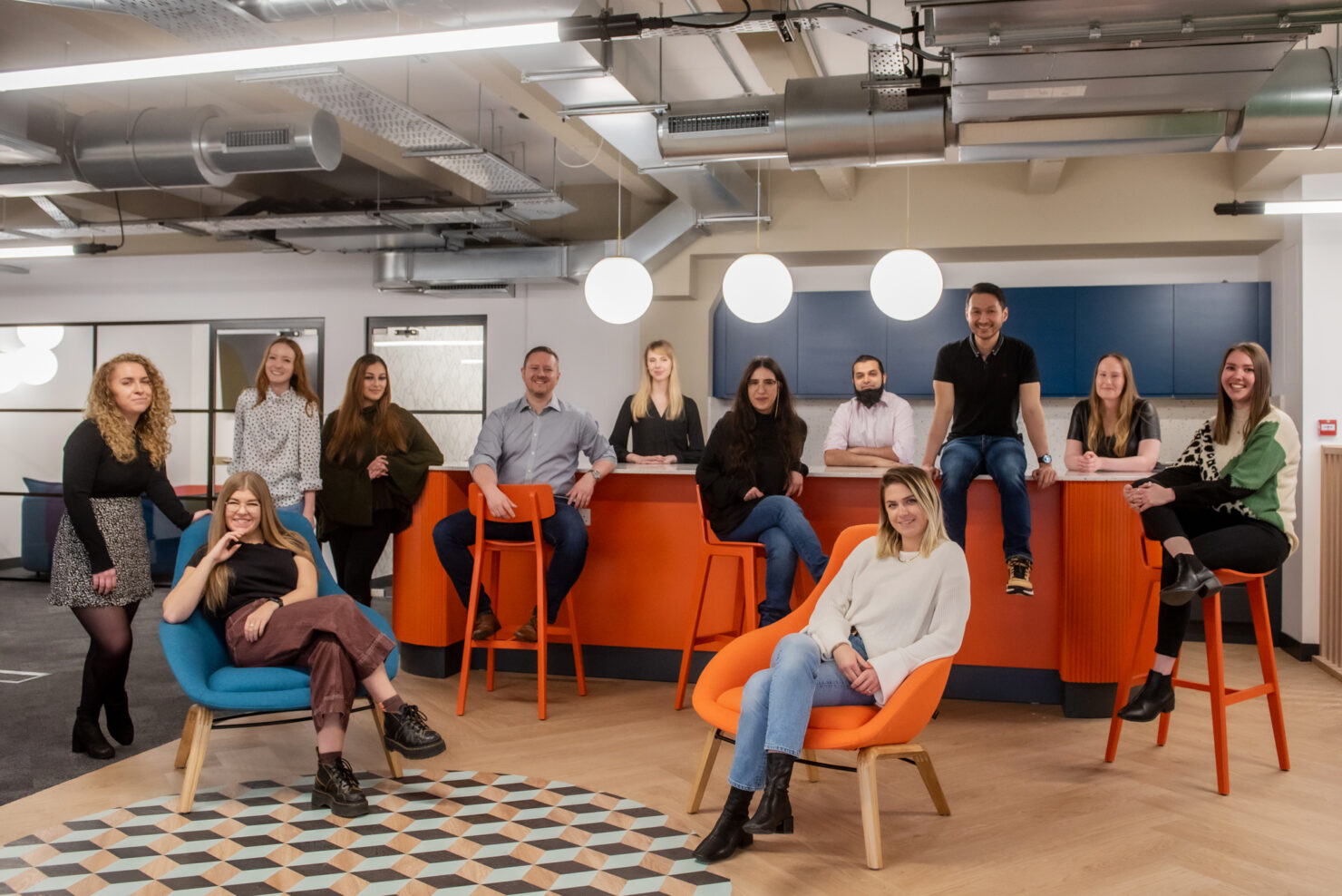 Right now, we're looking for PPC experts to join our consistently growing and talented team, to help continue to deliver exceptional results to our clients, meeting their business objectives and driving growth along the way.
So, what might a day in the life of a Circus PPC expert look like? PPC Account Manager, Meg, talks us through a day in her working life: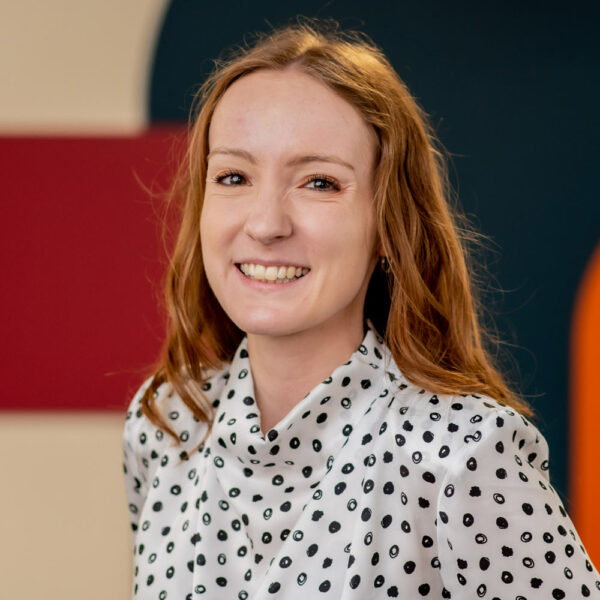 9.00AM
Usually I'm already sat at my desk, with a cup of tea to hand, catching up with emails and checking over my client accounts.
10.00AM
There's not many days that go by without a meeting either internally or with clients over Zoom – so it's time to top up my tea and head into one of our meeting rooms.
11.00AM
One of my clients is launching a new product, so I'm setting up a new campaign. To do this, I first turn to the Keyword Planner to find relevant keywords to bid on and their associated search volumes, which I then arranged into tightly themed ad groups. After this, it's time to begin the first draft of the ad copy!
12.30PM
Our Brand Communications Manager, Steph, pre-warned me that she'd need to me to pose for some photos for social media today, which I wouldn't mind, but it was raining when I ran from the car to the office this morning, and my hair didn't quite survive the journey 😣
1.00PM
Lunchtime and no more photos! If I've not brought my lunch in with me, I'll most likely be heading over to The Springs – a nearby shopping centre – to grab some lunch. My go-to is either a Boots meal deal or if I fancy a treat, a pitta from Humpit!
2.00PM
I make a post-lunch cuppa and get ready to concentrate! Growth is really important to our clients, and one of the ways we assist with this is by forecasting the level of investment required to help hit business goals. For the next couple of hours, I'm preparing a 6-month projection for one of my clients so that they can plan how much of their marketing budget to allocate to PPC.
4.00PM
The final hour of the day, for me, is usually spent wrapping up anything I've not had time to do yet, but at the moment, I'm assisting with recruitment, so myself and Will, the PPC Operations Director, will sit down and have a catch-up around interviews for people who've showed an in, admin and all things Circus! Of course, none of this happens without a cup of tea to hand ☕
5.00PM
Time to head off, but not before saying bye to Teddy, the office dog AKA Rick, our MD's dog 🐶
Are you a PPC expert looking for a new challenge?
Or enthusiastic, willing to learn, and ready to pursue a career in PPC?
The business is currently going through a period of exciting growth and we're looking for new team members to join us on the journey. If you're up for the challenge and fancy joining the Circus 🎪, email careers@circusppc.com and let us know why you'd be the perfect addition to our growing team.