Salesfire Summit Sponsored by Circus PPC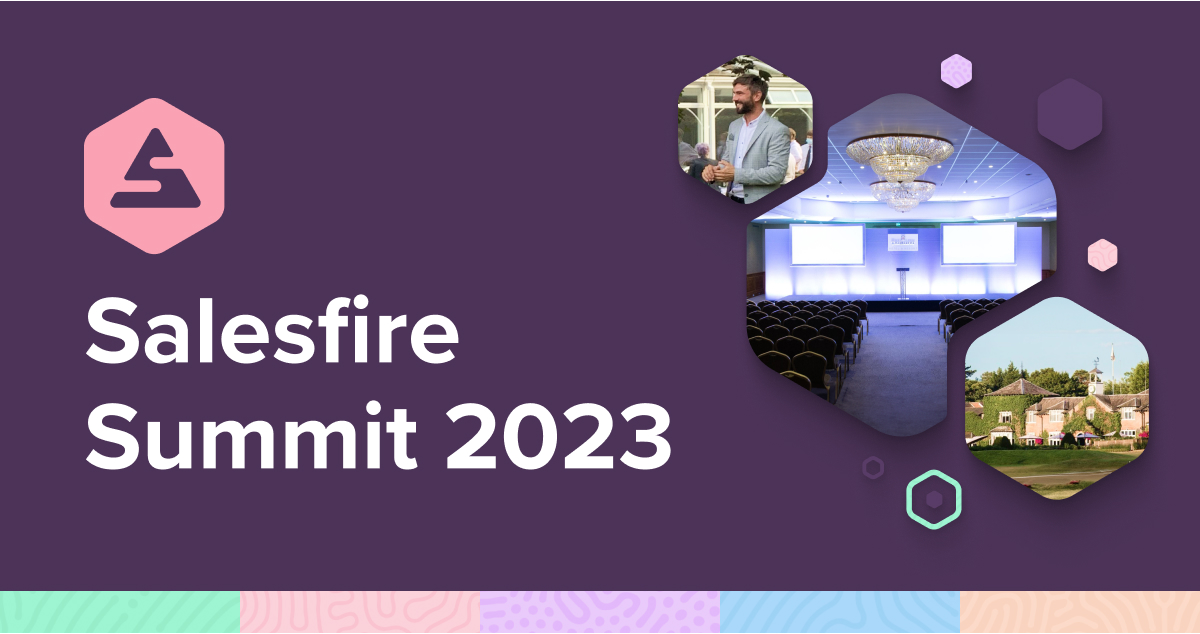 Circus PPC are sponsoring the first ever Salesfire Summit this year, alongside other industry experts to deliver insights, seminars and networking.
The event, which is taking place at The Belfry, is the first of its kind from Salesfire and will bring together some of the biggest names in the eCommerce industry for a full-day conference focused on trends, knowledge and networking. The Salesfire Summit will also be followed by the ever-popular Salesfire golf day.
Circus' Commercial Director, Ahmed Chopdat, is one of the expert speakers on the line-up, and will be delivering a talk titled 'How To Work Smarter With PPC In A Turbulent Landscape,' which will touch upon how to save on wasted budgets and apply them in thriving areas within your account, whilst taking the current landscape into account and making sure that PPC as a revenue stream can remain profitable.
Location: The Belfry Hotel and Resort, Sutton Coldfield
Date: Tuesday 19th September
The event is free to attend, and you can register your interest here: https://www.salesfire.co.uk/salesfire-conference-2023