Bing Ads Connect Conference 2017 – Key Insights

After the huge success last year Bing have returned with their second annual Northern Bing Ads Connect Conference in Manchester. Having the opportunity to attend, we decided to give you an overview of the most important points that were covered in the talks.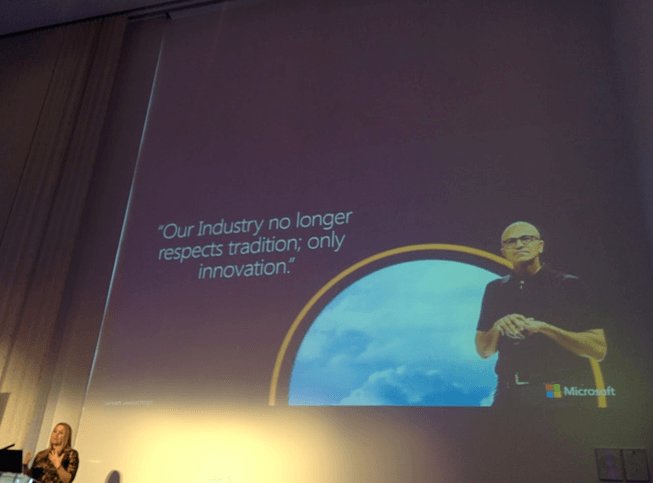 The conference started with an overview of where Bing Ads is now and the opportunities it provides.
Even though it does not come as a surprise, the Bing Network Audience is now bigger than ever with almost 25% market share in the UK.

With over 900 million monthly searches, Bing Ads should be included in every digital marketing plan, especially now when new features will be rolled out:
Enhanced Audience Targeting that will allow marketers to leverage on their existing data in order to reach their customers more easily and provide a more pleasant search experience
New Ad Extensions that will now provide more useful information and allow the end users to find what they are looking for a lot faster
Some really exciting Bing Shopping features that we are not allowed to disclose
After the break, the conference was followed by a Customer Panel Q&A where our very own MD Rick Tobin participated alongside other leading industry figures Elroy Condor from iProspect, Ana Ramires Rocha from RentalCars.com & Phil Twigg from MandM Direct.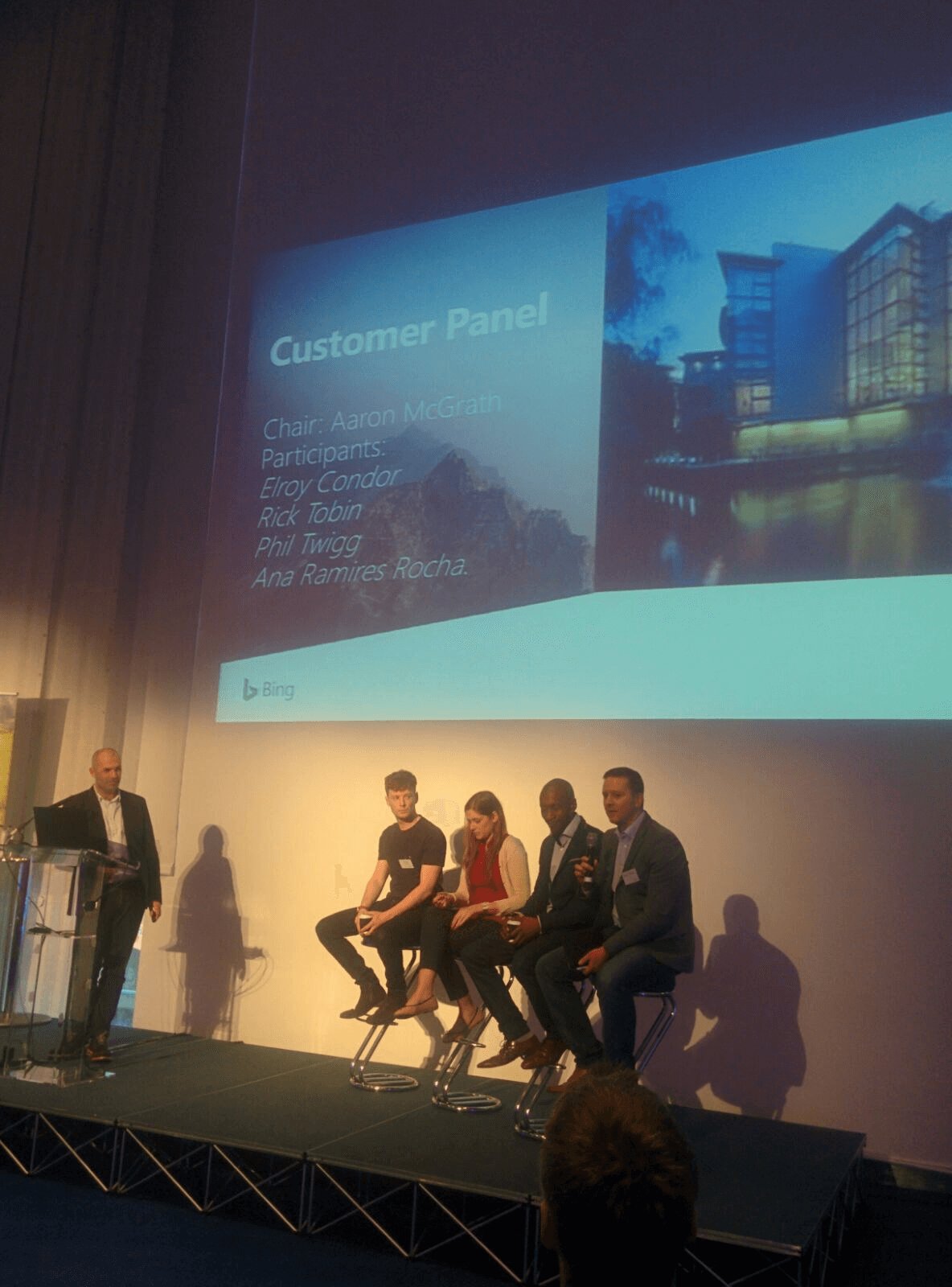 They offered their insights into PPC developments in 2016, the growth of the Northern Powerhouse and the future of the PPC landscape. Some exciting things discussed but most notably the growth of voice search and Ai to which we will be discussing more in our future blogs.
The event ended with a little preview of what is coming up next in the industry so keep your eyes peeled as this is a game changer. A little hint below…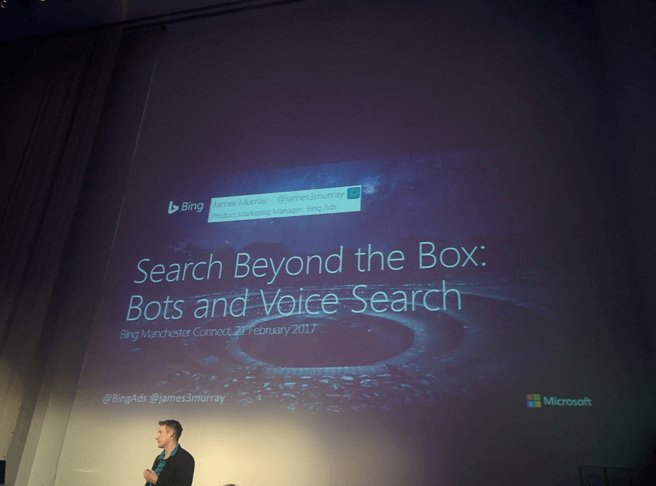 The Bing conference is a great experience helping us understand where the future of PPC is heading and what marketers can do in order to adapt to the upcoming consumer and technical changes.
We really do look forward to attending the next one.
If you are interested in advertising on Bing, or would like any further information, please do get in touch with our PPC experts who will be more than happy to help.
Written by Daniel Lupu PPC Analyst at Circus PPC Agency