Circus PPC
Meet The Team – Anna
Client Services Manager, Anna Wood, celebrated her 5 year anniversary working at Circus this year, and was previously a PPC Team Leader before taking on a role in Client Services.
Find out more about Anna here…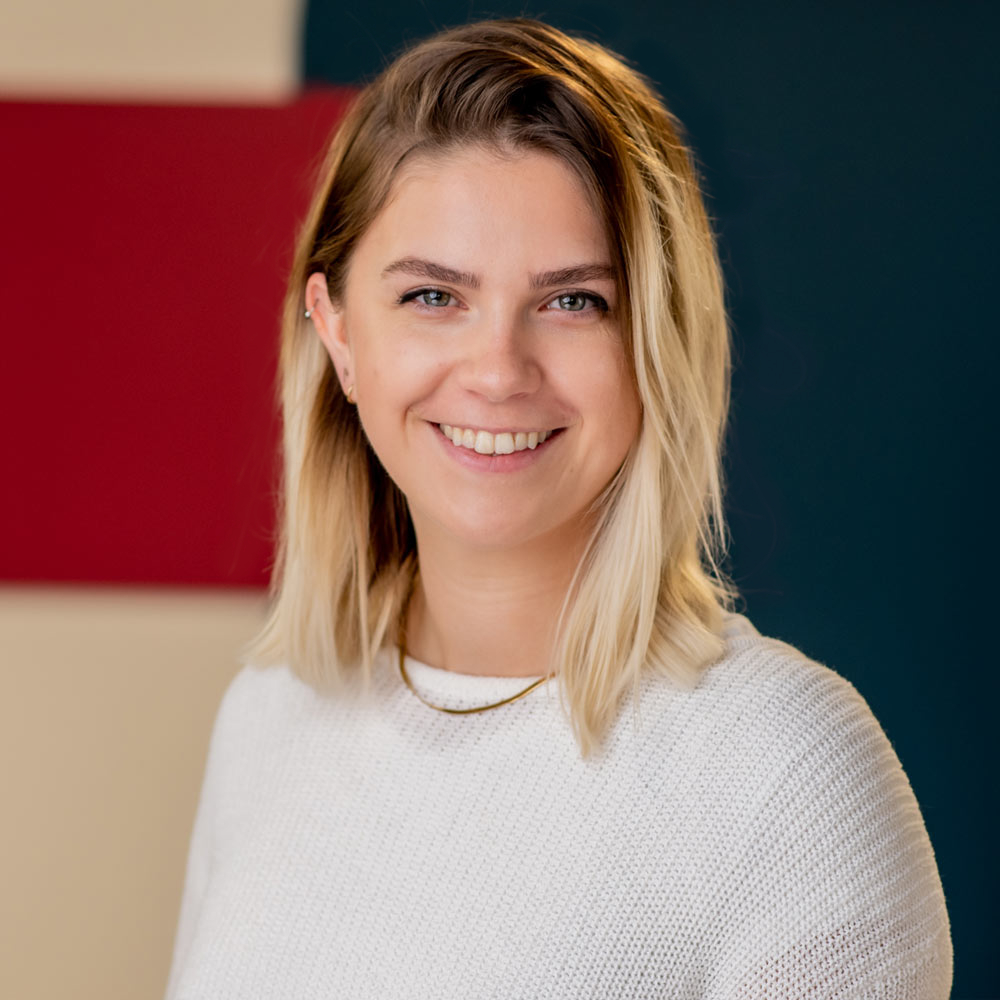 Name: Anna Wood
Date Started at Circus: February 2017
What first made you want to pursue a career in PPC?
I had a friend who worked in PPC, and when he described some of the technical parts of the job like handling big data sets, analysing all the numbers and becoming a wizard on Excel I geeked out big time and loved the sound of it so looked into it further.
What's your favourite thing about working at Circus?
We have a great team, I laugh every day. Half the time at my own jokes, but that still counts right?
Who is your dream client?
A likeminded client who has great ambitions, similar working styles as us and an understanding approach (…PPC can have it's ups and downs). I love eating and drinking out, so if a really nice restaurant group fit into that then they'd be the dream.
If you could solve one PPC issue forever, what would it be?
100% accurate visibility over sales attribution. Understanding user journeys provides better insight for crediting campaigns, or channels if we take more holistic approach.
What's your dream holiday destination?
I love Japanese culture, style, food, so I've always wanted to visit – Tokyo is up on my list.
What would your desert island meal be?
Something hearty and homecooked like a Bolognese, with half a block of cheddar grated on.
Tell us something about you that might surprise people.
I've almost managed to time-travel… I went almost 12 months thinking I was a year younger than I was.
If you could guest star on a TV show, which one would it be and why?
Takeshi's Castle because it's absolutely nuts.
Home or Office?
Home
Morning or Evening?
Morning
Dog or Cat?
Dog
Countryside or City?
City
Spender or Saver?
Spender
Coffee or Tea?
Coffee
Summer or Winter?
Summer