Are You Getting The Best From Your PPC Account?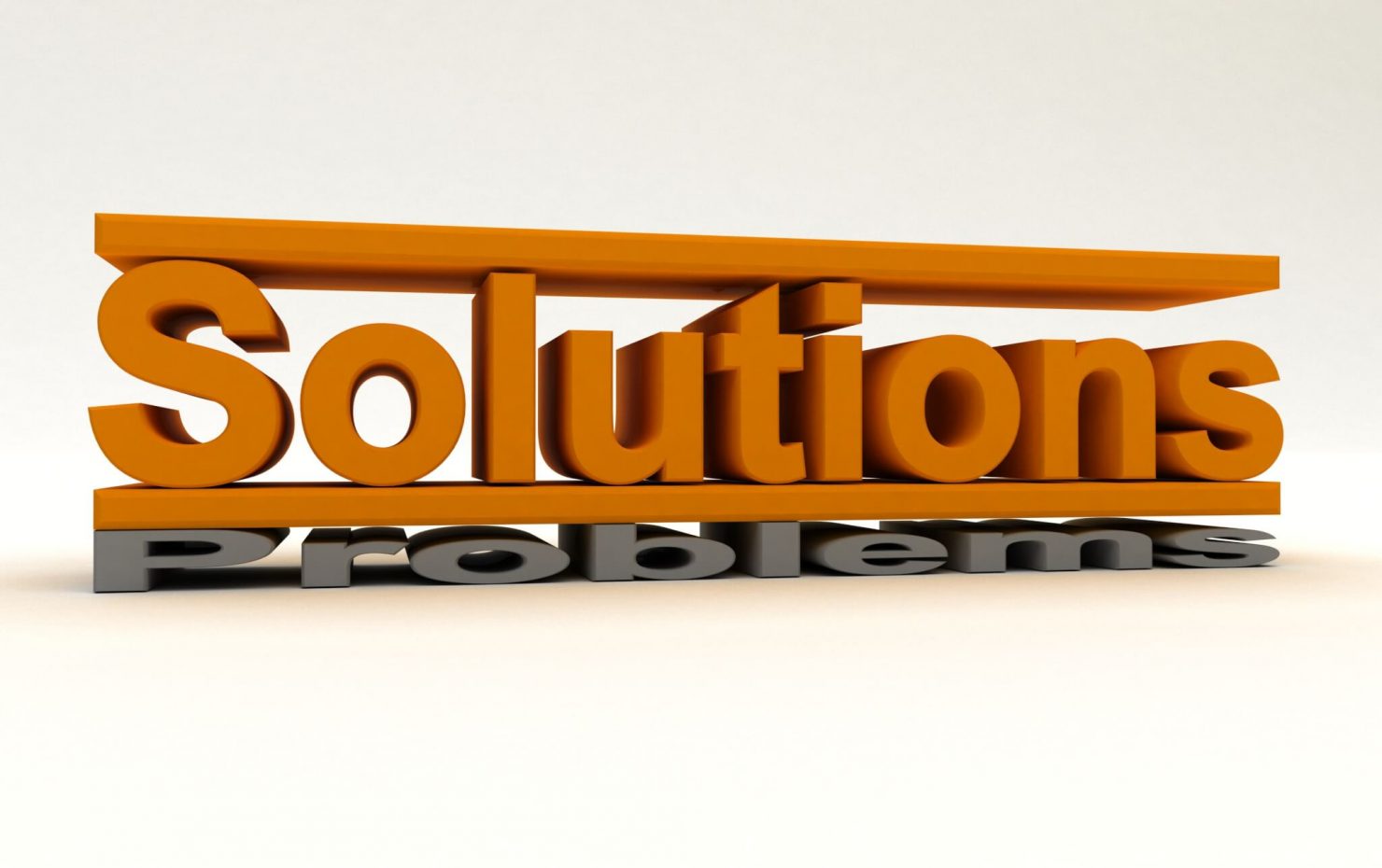 Is your PPC account performing okay?
Are you happy with just okay?
Would you rather take it to the next level?
Many companies I have spoken to recently at events are unhappy with the work their agency is doing. One of the agency's I spoke to wasn't even aware their PPC account could actually perform much better. What is the reason for this?
Most likely they have been sold a dream by the sales team at the agency they are with which they have bought into. Unfortunately, sometimes it can be years down the line before you fully analyse your numbers and realise there has been no or little improvement in your account.
I have previously written a blog which explored whether PPC actually works (https://circusppc.com/does-ppc-work/). In that blog I discussed why some people think PPC doesn't work and a lot of the reasons are related to who was managing the account, which will overlap a bit with this blog however I would encourage you to read both.
Why are you still with this agency?
Usually this is because of the fantasy which you keep getting resold or the misconception which you have bought in to (which the agency may even believe sometimes).
Fear of change could also be a factor; perhaps you have been with this agency for a while and do not want to change, regardless of results."
Below I have highlighted some of the core things every client needs to look out for.
Are you working with an expert or an "expert"?
Are you actually working with a PPC expert? Just like a builder and an electrician are 2 different jobs despite being in the same industry, an SEO expert or a digital person is NOT a PPC experts.
Having worked in the industry for over a decade now, I have come across plenty of people who will claim to be an expert in PPC. Even someone who managed PPC accounts 10 years ago but not since (back when you simply added a keyword and set a bid) cannot claim to be an expert. In fact, the industry has changed so much in the past few years that even someone who hasn't managed a PPC account for a year will take some time to get used to all of the changes.
Unfortunately many businesses are being conned by people who pretend to be experts and in some cases even pretend to be Google Premier Partners (again this is something to look out for).
Do you trust your agency too much?
A strong relationship is crucial between an agency and a client. We like to always think of ourselves as an extension of our clients marketing department. But at what point do you cross the line between having a strong relationship and trusting the agency too much?
This is why it is important to have some knowledge of what the potential of your account is. Data is available for this not just within your account but also using the free Google tools available. There are also some tools you can buy which can give you some more insights.
Some of these include:
Google Trends
Google Keyword Planner (which now has a forecasting feature)
Analytics data
Auction insights data within Google Ads
SEMrush
This brings us to the next point …
Do you forecast?
One of the main reasons your PPC account may be plateauing is the lack of ambition to grow the account from the agency as they don't know what your goals are. If they don't know your goals then they don't know how to help you grow the account. Sometimes they may know your goals but may still be unable to help you hit these goals.
If you do not forecast 12 months in advance then you should at least look ahead to the next month. In most cases the data is already available from the previous months and years which can be combined with trend data from Google of how your account is expected to perform. This will help ensure you plan for continued growth of your account whilst keeping seasonality in mind.
Do you have regular meetings with your agency?
Another common complaint of businesses is "Our agency doesn't give us any time (or charges us for any time we want), whether this be phone calls, skype or face to face meetings"; all of which are essential and play a key role in not only nurturing the client-agency relationship but for ideas to flow and new plans to materialise. Whilst emails work really well for updates, phone calls are great for getting quick answers and to avoid confusion.
Face to face meetings on a quarterly basis work alongside the forecasting above, where both parties can do a stop check to ensure you are hitting forecasts, growing the account and come up with fresh ideas. The attendees of these meetings are always very important. Sometimes full service agencies may send client managers as opposed to PPC experts. Whilst this works really well from a relationship point of view, from an ideas of point of view it doesn't.
Often whilst just talking to the client I may think of some new beta that Google Ads are running which is perfect for something new the client wants to do. This is something a client manager would not know about. Or perhaps which has existed for a while which would be perfect for a portion of the client's business which we hadn't discussed previously.
Is your agency lying to you?
Unfortunately, I have even come across situations where an agency is just blatantly lying to their client. The client saw the performance dip and was told this was due to tracking issues. When looking into this for the client we found there were no tracking issues and the agency was just managing the account badly.
Whilst this is an extreme example, this works well to explain my point that unfortunately there are agencies like this out there as well.
What you need to do?
Whilst some dubious agencies will always exist, some tips to help you are below:
Demand your agency do forecasting for you which they update on a regular basis.
Ask for regular meetings – at least quarterly.
Are you getting access to betas? Only partners and premier partners receive access to Google Ads betas and Bing betas.
Ask for updates on what is being worked on (hopefully your agency already provides this in the weekly updates it does for you).
Try to keep your pulse on the industry – whilst this is not always possible as you outsource PPC for a reason, sometimes it is important to ensure you ask questions about new launches, developments, etc.
This piece wasn't written to criticise other agencies but just to help companies understand some of what they can expect from a good or bad PPC agency and what they really should demand from their agency to help their own objectives and ensure a successful PPC account.
For a free honest audit of your PPC account please do get in touch with us today.