Want to take your PPC to the
next level?
Get a FREE PPC Audit!
Let the award-winning team at Circus unlock the potential of PPC and achieve unprecedented growth for you.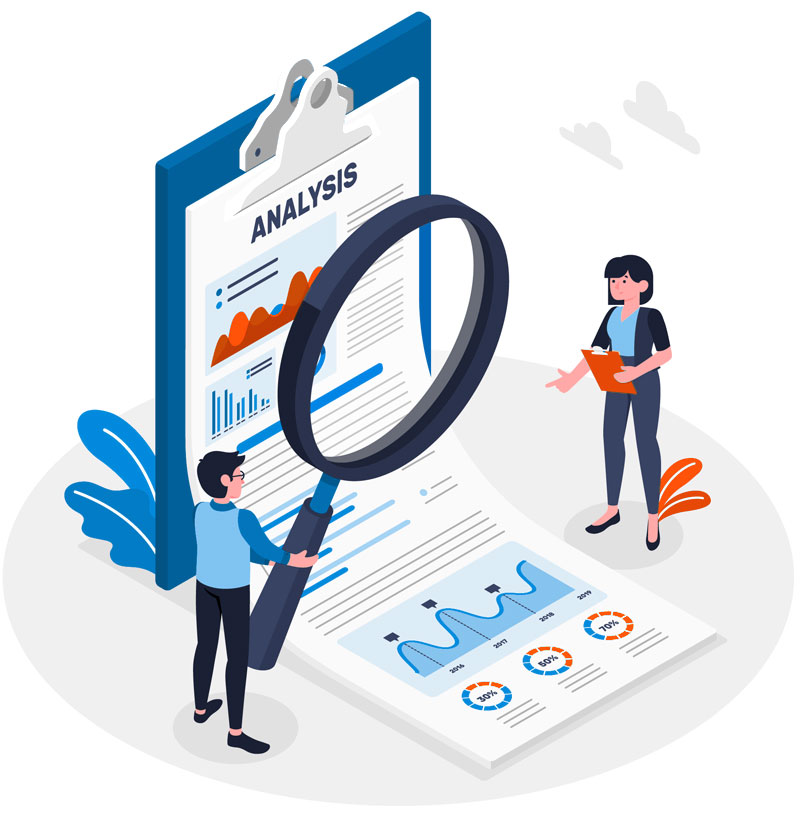 Completed by an accredited Circus PPC professional, our audits are packed full of actionable insights that can make an impact on your performance immediately.
Why use us?
PPC Focus
We only focus on PPC, which means we get results others can't.
Fast Growth
New clients average 150% growth in sales in the first three months.
Award Winners
2x 'PPC Agency of The Year' 2023 winners.
Proven
Google Premier Partner – we're in the top 3% of PPC agencies.
Elite Agency
Ranked in the Prolific North Top 50 Digital Agencies.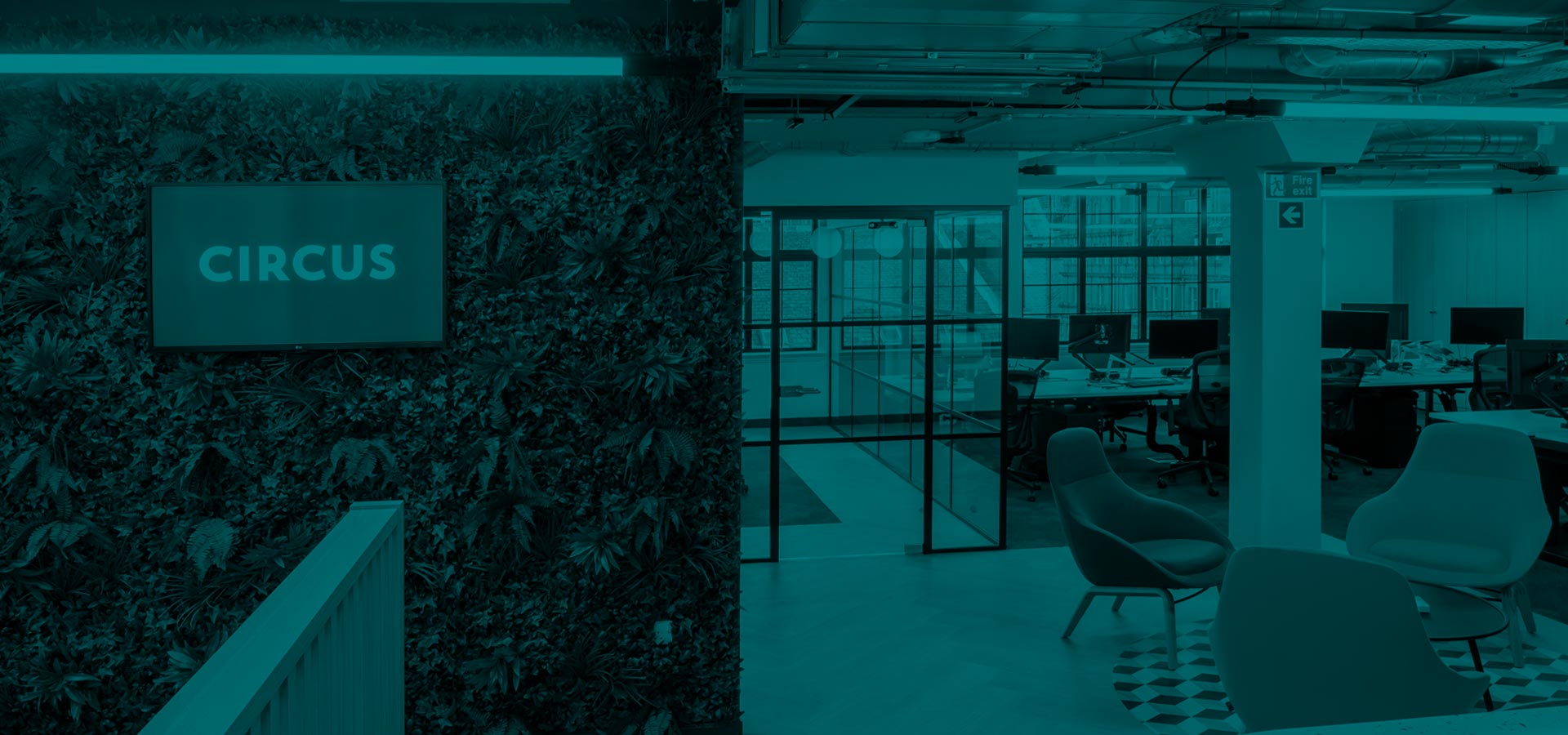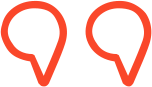 Don't Just Take Our Word For It...
"I'd like to express my profound appreciation for the outstanding services that Circus PPC has provided to Business Waste LTD. Before partnering with Circus, our journey with PPC agencies was nothing short of challenging. However, since collaborating with your team, the tides have turned remarkably in our favour."
"Partnership is really important to us, and having someone who fundamentally understands how Google works and is an accredited Partner was one of the key reasons why we chose to pursue a relationship with Circus.
Circus have been a breath of fresh air and I'd definitely recommend them – they're a fantastic company to work with."
"Circus PPC has already impressively increased conversions and saved us significant spend in a very short time. We are looking forward to many years of growing the Drinkstuff brand together."
"Having been a very active online retailer for over 10 years we have lost count of the number of Paid Search companies we've worked with (from in-house employees to so called market-leading Paid Search companies). It's an industry where you'll never know who can really deliver a good managed service, unless you use them. We have been working with Circus for over 3 years now and from the very start they have been outstanding in all aspects of their service. They have been an absolute pleasure to work with."
"Over the past 2 years working with Circus, we have seen an increase of 52% of leads which has been massive for us. Even with the difficulties of the pandemic, Circus were able to maintain and generate interest, keeping stakeholders happy as well as allowing us to achieve our yearly leads target for 2021!"
"We have been relying on Circus to handle our Google Ads and PPC accounts for some time now and it has been the best decision to do so, they are constantly looking for the best options to make the most out of our investment and helping our business grow. We are really happy to have them as a business ally."
"With a considered and measured approach to the campaigns, Circus have delivered exceptional performance through PPC. Circus have made a significant contribution to our growth, and we're delighted to be working with them."
Ready? Get your FREE PPC Audit