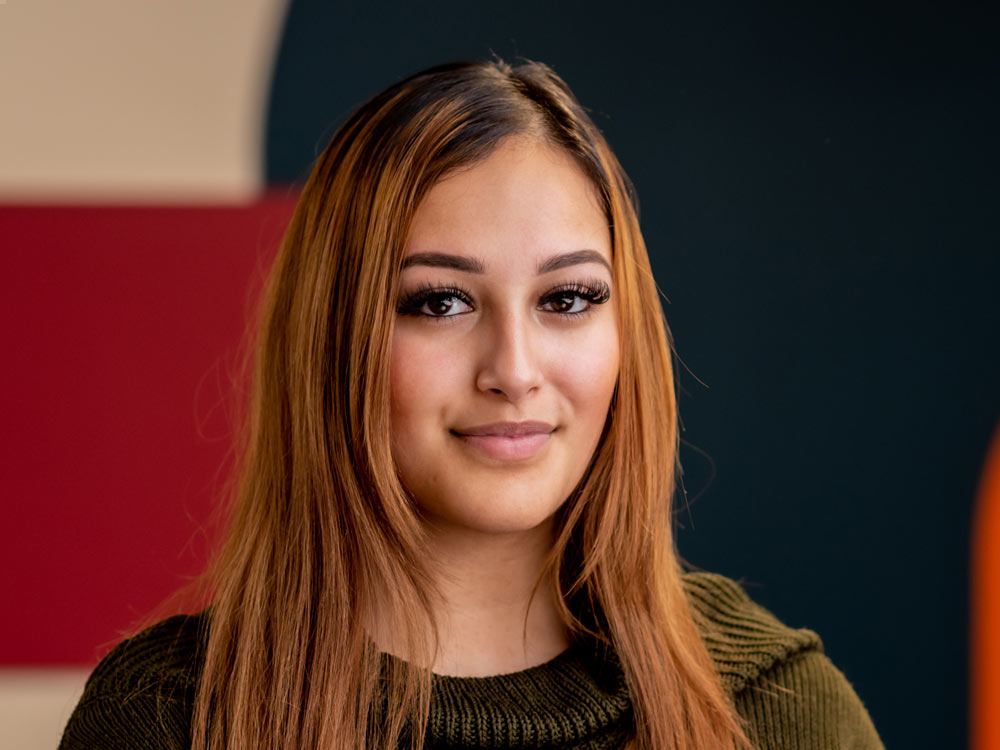 What better way to start the month than to introduce our newest team member, PPC Assistant, Ramneet!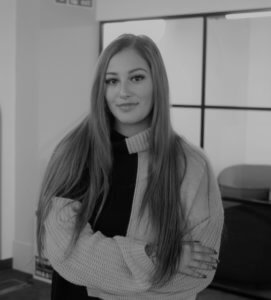 Name: Ramneet
Date Started at Circus: January 2022
What first made you want to pursue a career in PPC?
I wanted more of a challenge, and to explore other sides of marketing.
What's your favourite thing about working at Circus?
The team spirit is really motivating and uplifting! It makes it a really nice place to come to work every day.
Who is your dream client?
Anyone in the house design exterior industry or nightlife industry. They'd be really fun for me.
If you could solve one PPC issue forever, what would it be?
I'm still quite new to PPC, so I haven't stumbled upon any issues. I will be sure to update if that changes.
What's your dream holiday destination?
I can't pick just one! I want to see the world!
What would your desert island meal be?
For starter, garlic dough balls; main, any spaghetti or pasta dish with a meaty sauce; dessert, a chocolate brownie with vanilla ice cream.
Tell us something about you that might surprise people.
I dream very vividly every night without fail, so I keep a dream journal in my notes app on the phone. I've been writing it in daily for just over two years.
If you could guest star on a TV show, which one would it be and why?
Prison Break – it's my favourite series. I would have definitely helped Michael Schofield and Lincoln Burrows live a life on the run.
Home or Office?
Can I say both?!
Morning or Evening?
Evening
Dog or Cat?
Dog
Countryside or City?
City
Spender or Saver?
Spender
Coffee or Tea?
Coffee
Summer or Winter?
Summer