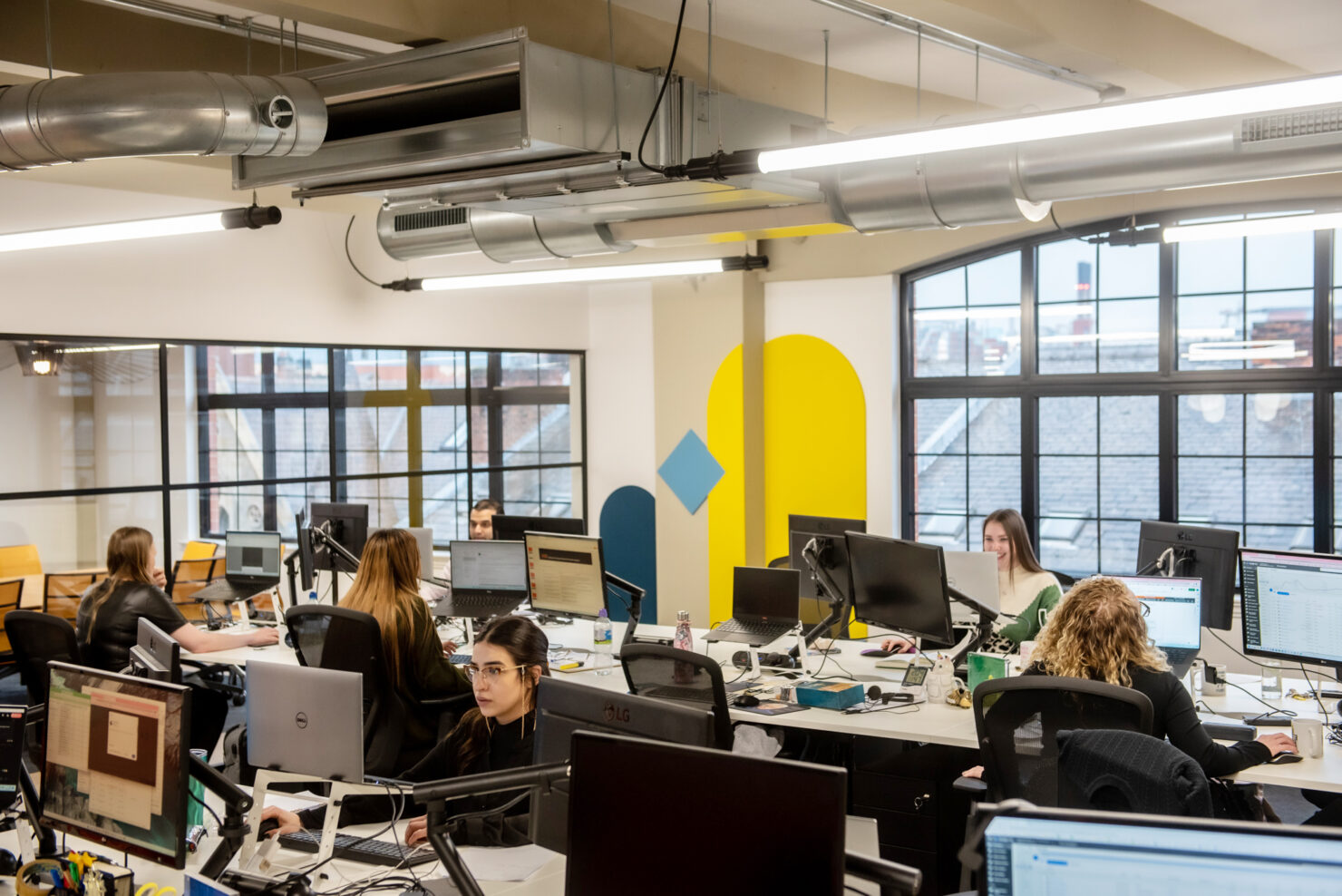 PPC Executive, Luisa, started her career in PPC as an apprentice, before joining Circus as a PPC Executive having previously worked on a number of ecommerce accounts.
Get to know Luisa here…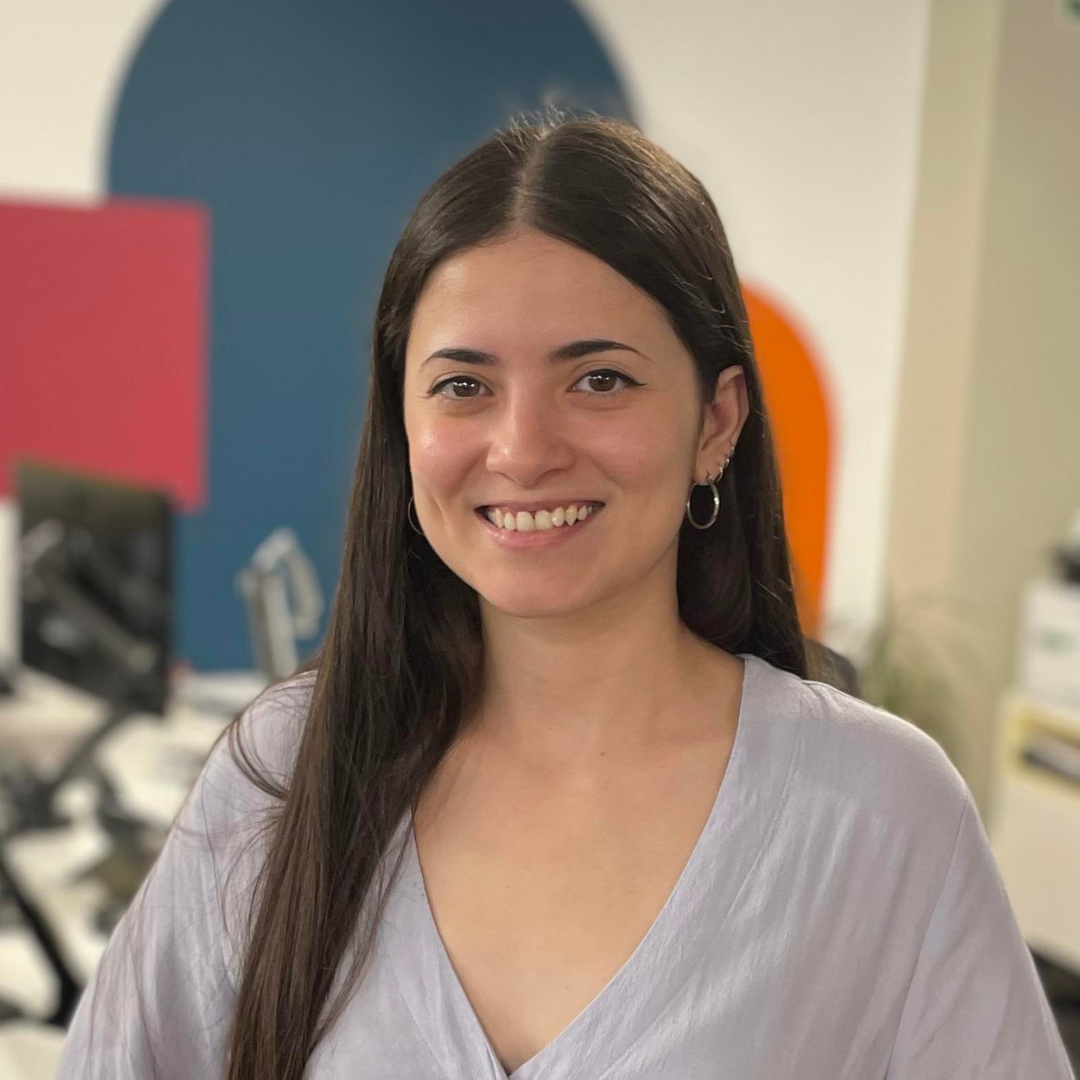 Name: Luisa Aguirre
Date Started at Circus: January 2023
What first made you want to pursue a career in PPC?
I found PPC almost by accident, as I started out in marketing with social media and content creation. I was curious about the analytical and strategic side of things, and love that it forces me to think logically and exercise my analytical and creative skills.
What's your favourite thing about working at Circus?
I haven't been here for long, but I can already answer this question: everyone makes Circus feel friendly and welcoming with their energy. It's loaded with positivity. Also, the willingness to reach out to others, an open mind attitude, and the growth mentality.
Who is your dream client?
Someone with the same growth & open mind mentality, using its resources and power to make the world a better & kinder place.
If you could solve one PPC issue forever, what would it be?
100% tracking accuracy without violating anyone's privacy. Do you think this will be possible one day?
What's your dream holiday destination?
Japan. There are so many places I'd love to visit, but this one is the oldest in my list.
What would your desert island meal be?
A summer meal, nothing crazy… just a gazpacho as starter (a cold Spanish soup), salmon with some kind of citrus sauce created by a 3-star Michelin chef as a main, a side of roasted potatoes and salad, and tiramisu loaded with spiced rum for dessert 😃
Tell us something about you that might surprise people.
I like to drink hot water! This might not be surprising in the Chinese culture, but I started to do it because I read that it's faster for the body to absorb body-temperature water. Then I eventually increased the temperature of my water because it warms me up a lot in the winter (also saves me some money with the energy bills. It's all advantages!)
If you could guest star on a TV show, which one would it be and why?
MasterChef, Spanish edition 😊 I've seen the English edition and I like it too, but the Spanish version is showier, there's more fun and silliness, without sacrificing seriousness. I'd learn advanced cooking skills, the competition is very strong, which is fun, I could win a prize, I'd get to meet amazing chefs, and eat a lot of delicious food.
Home or Office?
Both
Morning or Evening?
Evening – I naturally end up waking up late and going to sleep late.
Dog or Cat?
I LOVE animals, but dogs… they're like my spirit animal!
Countryside or City?
Countryside – my dream house will have animals and land to grow my own food.
Spender or Saver?
Saver – I'd hate to waste my time 😀
Coffee or Tea?
Coffee – this is proof that God exists! Something that good isn't normal!
Summer or Winter?
Summer – I feel like I'm made to tolerate high temperatures.