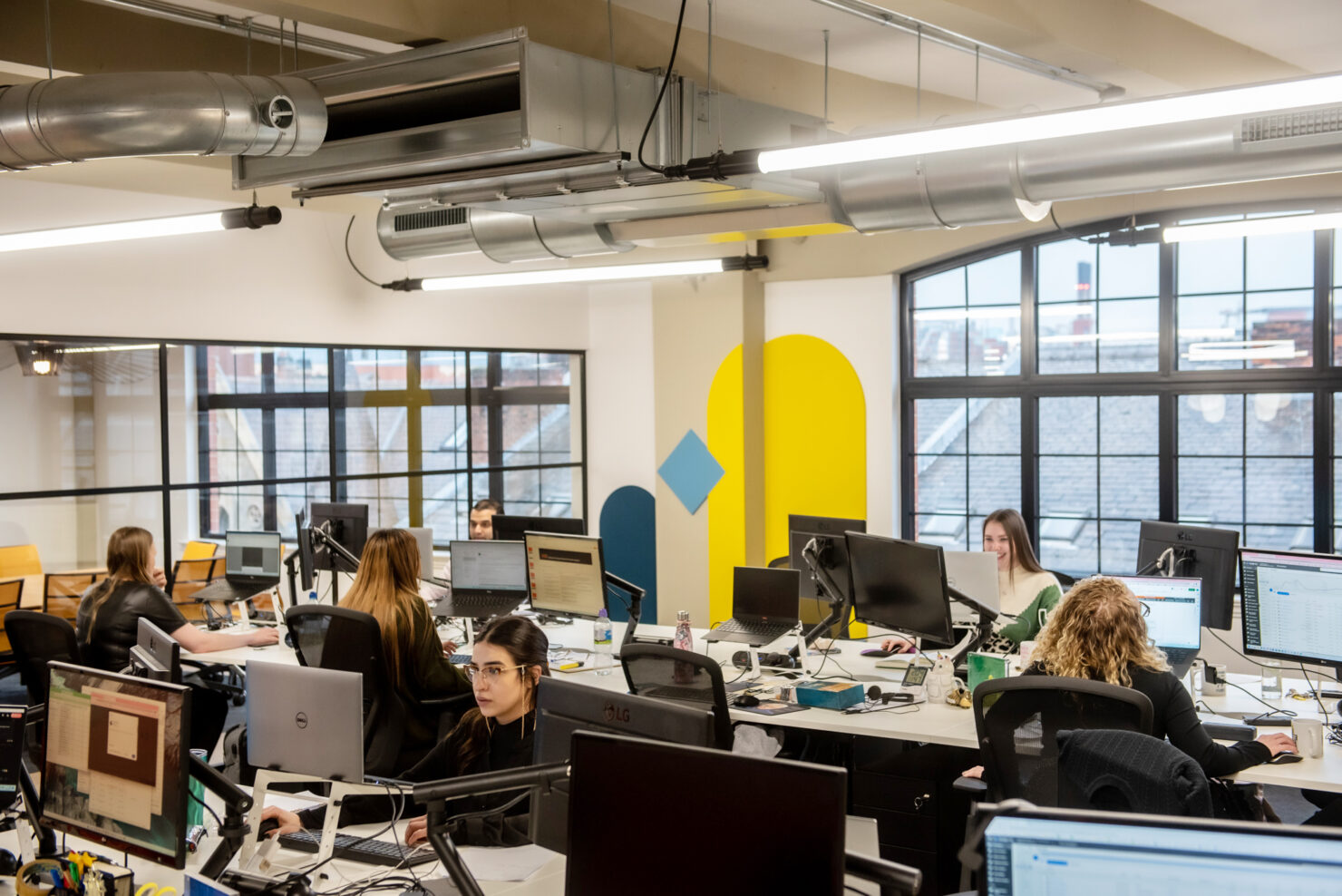 PPC Executive, Lauren, previously worked in PPC with both software companies and warehouse robotics, and joined the Circus team in February 2023.
Get to know Lauren here…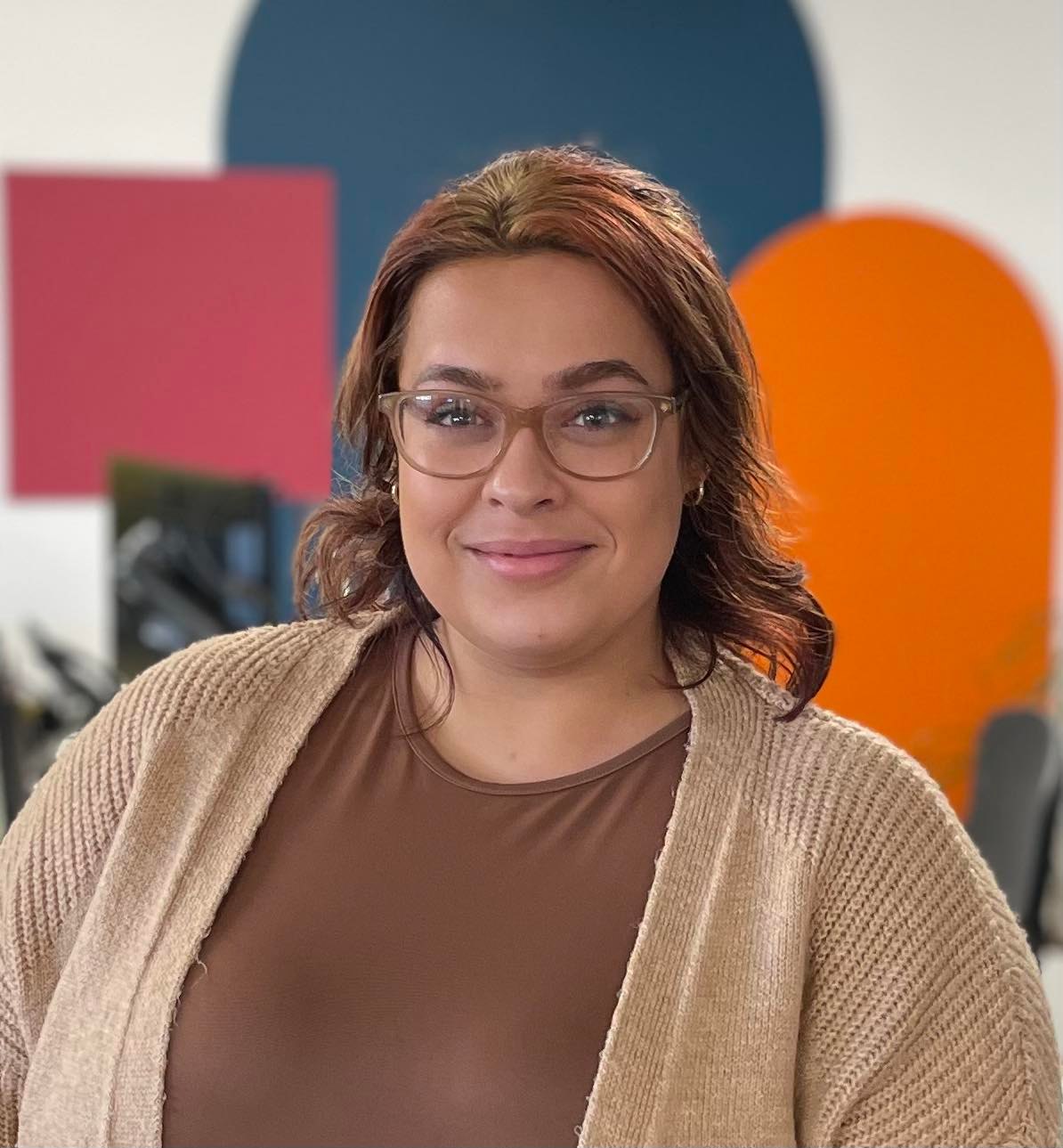 Name: Lauren Morton
Date Started at Circus: February 2023
What first made you want to pursue a career in PPC?
I started a blog when I was at uni and learnt a bit about SEO for that, and then when I went into marketing PPC seemed like SEO's more interesting big brother. It blends my analytical nature and creativity perfectly.
What's your favourite thing about working at Circus?
Even though I've only been here a week it's absolutely the environment. Everyone's so lovely and welcoming and there's no pressure to know everything (and also, Teddy).
Who is your dream client?
Maybe a blanket company who likes to send out freebies/samples.
If you could solve one PPC issue forever, what would it be?
Offline conversions. There's so much data that people can miss out on because it's clunky to set up and link.
What's your dream holiday destination?
A summer-long trip around the Italian lakes.
What would your desert island meal be?
A charcuterie board so I can fall into a cheese-coma until I'm rescued.
Tell us something about you that might surprise people.
I did a fine art degree – please don't ask me to draw anything. The art world is a lot more analytical than what people might think and it's what originally what led me to want to get into marketing.
If you could guest star on a TV show, which one would it be and why?
The real housewives of Beverly Hills so that I could become rich enough to be on there and afford to have 10 dogs.
Home or Office?
Both
Morning or Evening?
Morning
Dog or Cat?
Dog
Countryside or City?
City
Spender or Saver?
Spender
Coffee or Tea?
Tea
Summer or Winter?
Summer