Top 10 Tips on building your pay-per-click (PPC) strategy

Without further ado …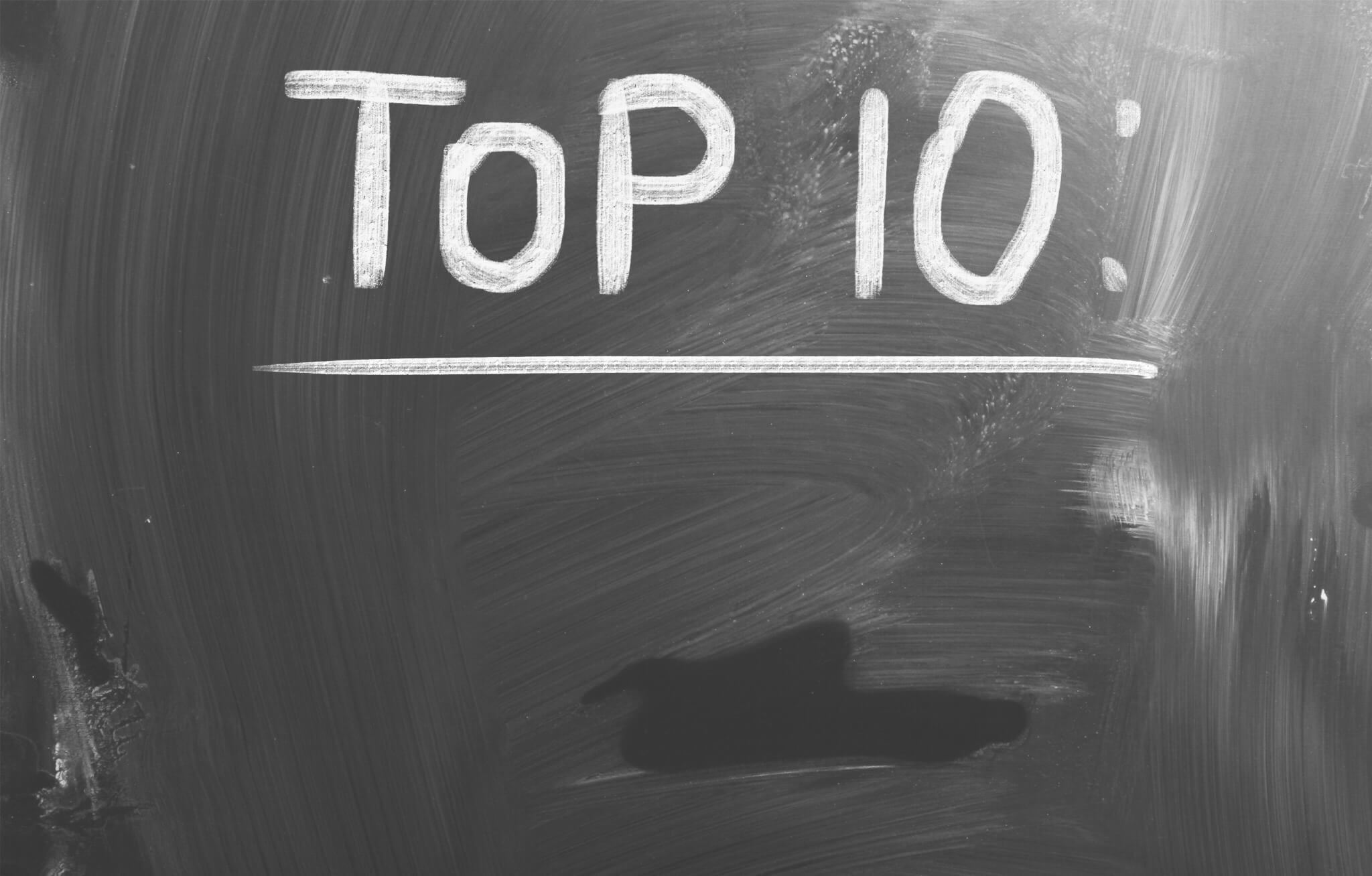 Don't get SEO and PPC confused
Many people confuse SEO and PPC, which leads them to missing out on the opportunities offered by pay-per-click experts.
Find an expert to manage your account
Finding an expert to manage your account is crucial. PPC is a very complex subject, and needs an expert approach to drive real results. Don't leave your marketing to chance!
Web developers are not PPC specialists
A lot of web developers claim they can set up an effective PPC strategy. However, just as SEO agencies, they are not PPC experts – be wary of "know-it-all" approach.
What's the reporting like?
For an effective PPC strategy, you need detailed reporting. Ask for detailed reports from your agency. And make sure you have access to your AdWords account.
Ensure your website is ready
Ensure your website doesn't contain errors, is fully updated and has been completed. If your website can't handle the traffic driven by PPC, then investing in this type of marketing is a waste of money!
Do you have KPI's in place?
This is a no brainer. If you have no KPIs in place you cannot measure the success (or failure) of an account – or anything for that matter!
Have you prepared a budget?
Always agree on a budget! A good agency will discuss budgets and realistic, achievable results, even if you don't go to them with a set budget in mind.
Take a hard look at your ad copy
Ad copy is crucial for any PPC marketing strategy. This is why you should always make sure your ad copy is targeted to your audience to ensure your message gets through loud and clear.
Consider using video
It has almost become common knowledge that video is the future of marketing – at least in 2017. Consider adding it to your PPC strategy.
Have you thought about voice search?
Why not think about voice search as well? Voice search contributes to 20% of searches worldwide so it's worth taking advantage of!