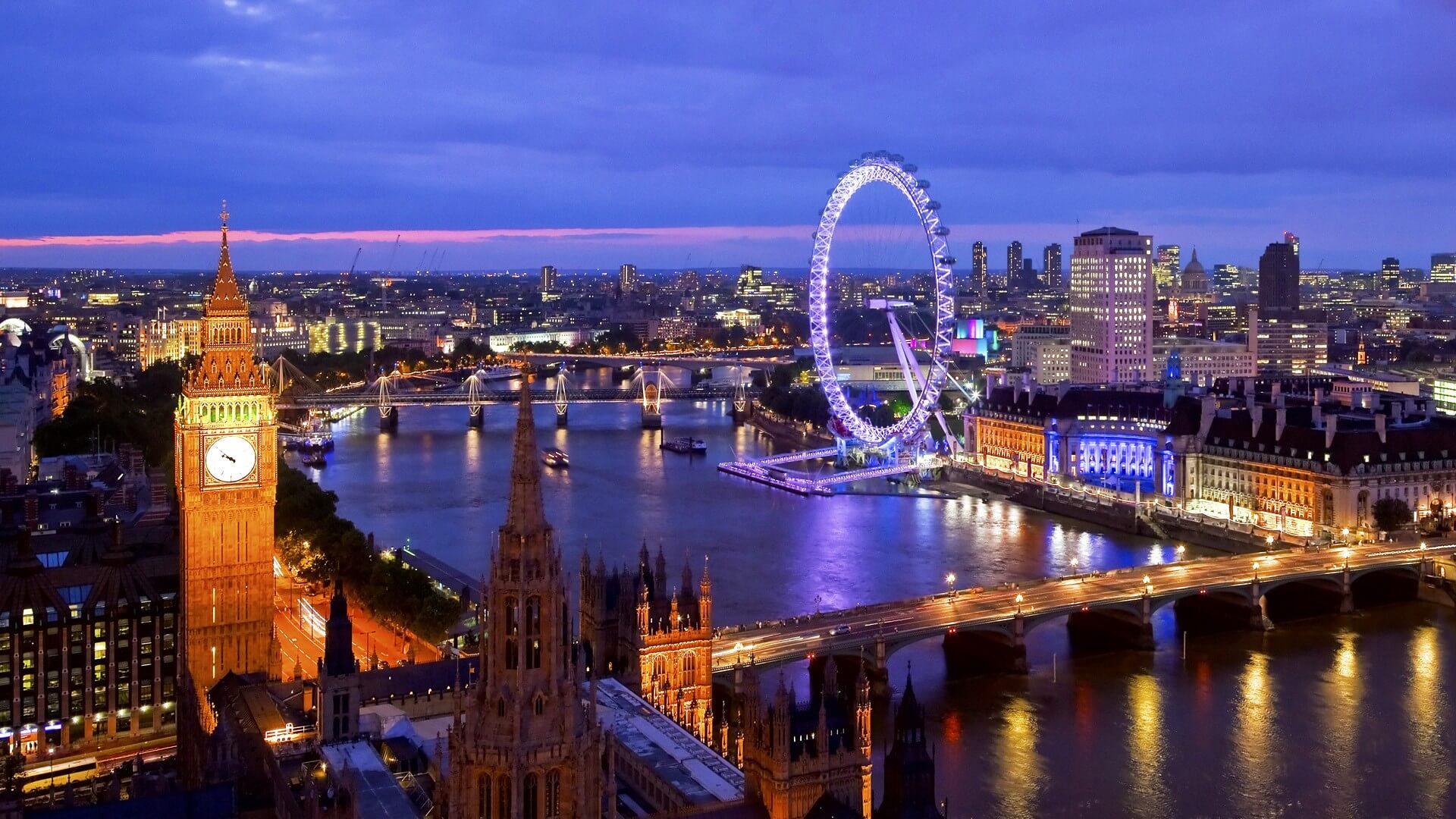 Remarketing allows you to re-target users once they have been on your website.
If they have visited a certain section (such as Ladies trainers) and then leave, you can target them as they trawl the internet with messages such as "Todays offer on Ladies Trainers".
This will improve brand recognition and brand messaging and if users return they are 50% more likely to convert to a sale.
Again linking your Adwords account with Analytics allows you to easily share this user information between the two accounts.