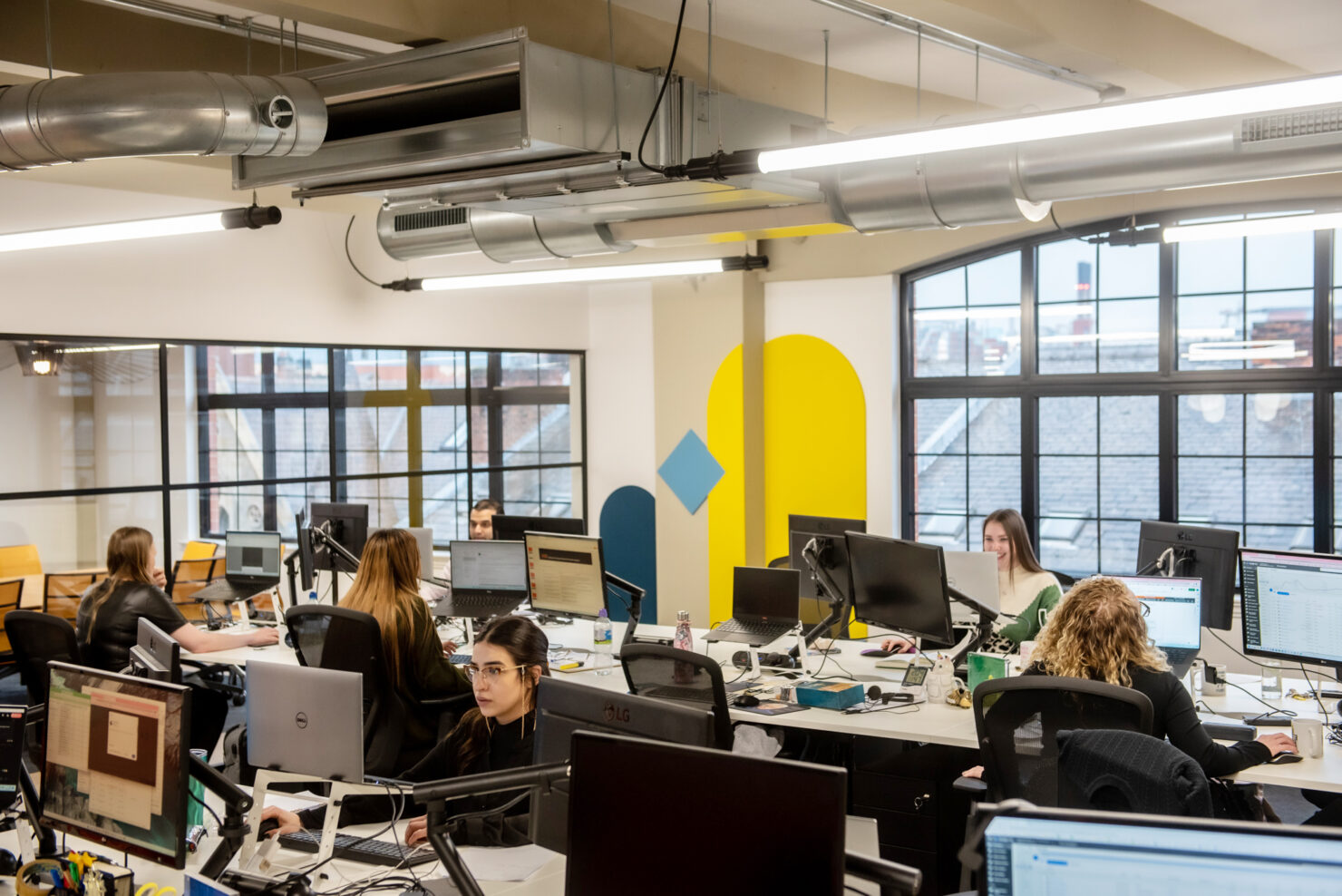 Eirini joined the team in August 2023 from another agency, with experience working across multiple sectors in eCommerce and lead generation.
Get to know Eirini here…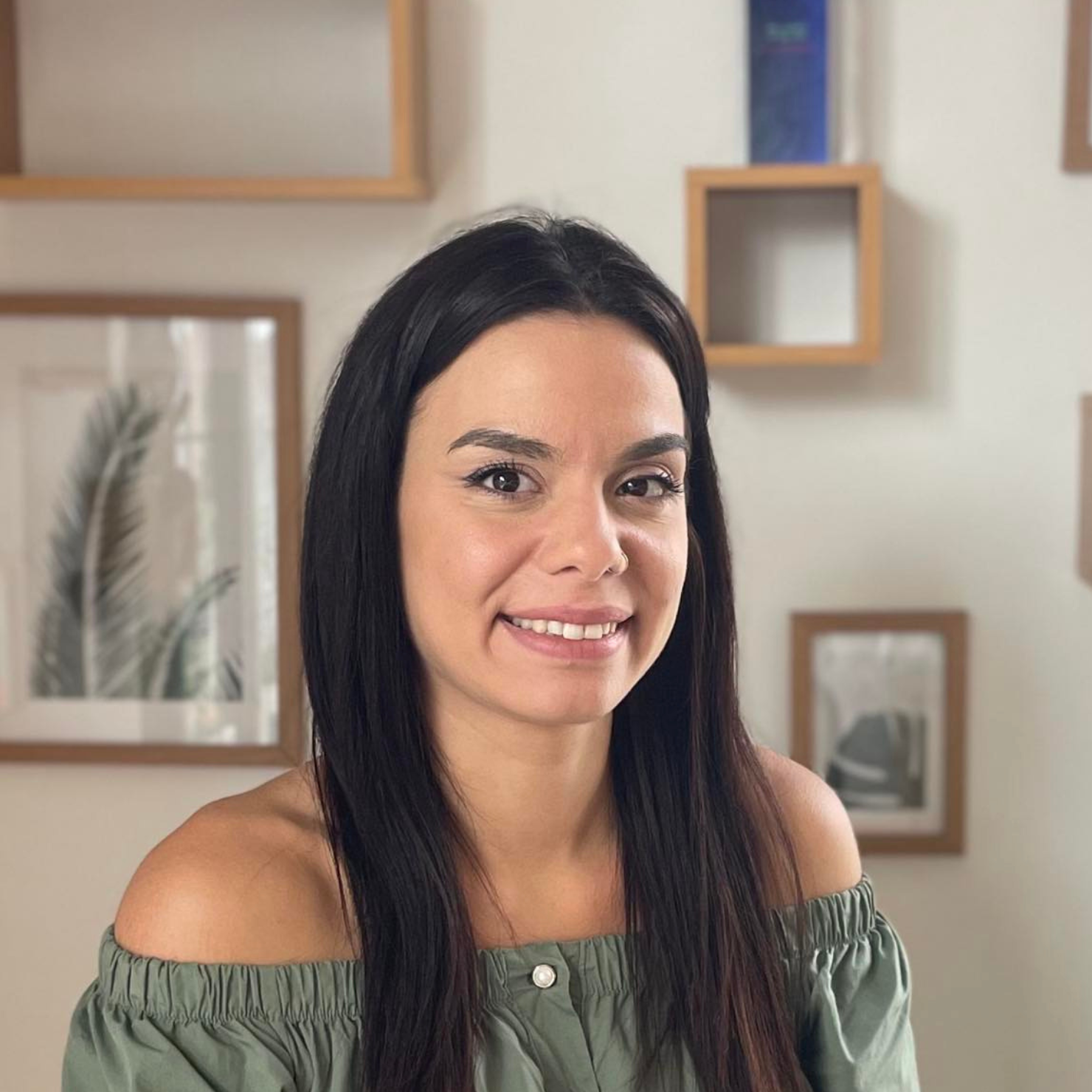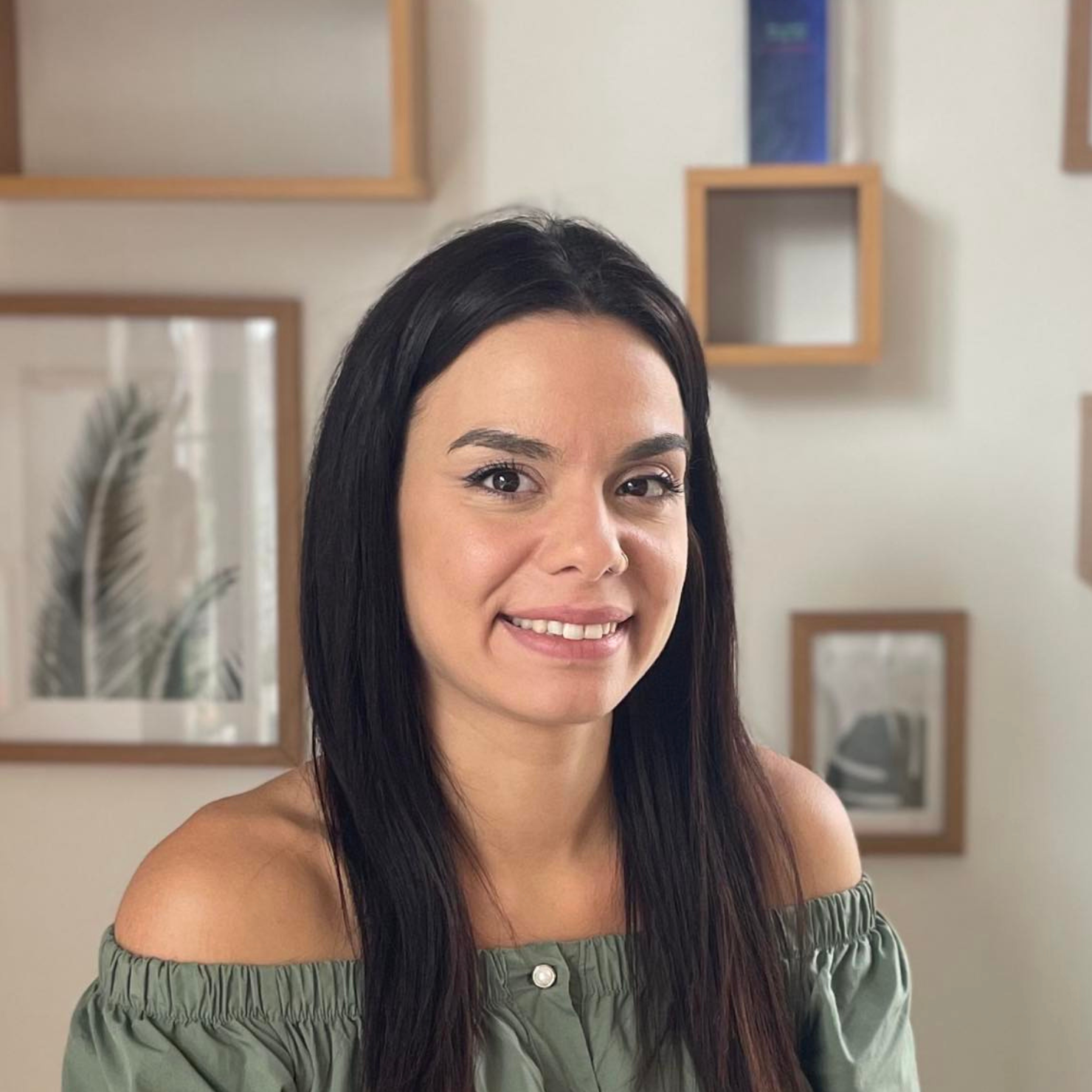 Name: Eirini Pliatsika
Date Started at Circus: August 2023
What first made you want to pursue a career in PPC?
I chose a career in PPC because I love working with all sorts of businesses. Every day brings a chance to learn something new because PPC is always changing. The dynamic and fast-paced environment means that every day presents a chance to learn something new and this is something that keeps me motivated. It's exciting to adapt and find creative solutions that help businesses succeed online.
What's your favourite thing about working at Circus?
I just joined Circus PPC but I can already see that it's a dynamic company with growth opportunities, especially in the PPC landscape. Joining a fast-paced environment with clear chances for advancement has always been my dream. What's even better is the fantastic team. They are like a family that truly enjoys working together. The environment is a perfect blend of fun and professionalism. Another thing that really excites me about Circus is the open-minded character of the company. This gives me the opportunity to share my ideas. The team's encouragement to think creatively and independently is truly admirable.
Who is your dream client?
Fashion Industry/High-End Luxury Brands like Chanel, Dior etc. I love fashion and wanted to join the industry from when I was a kiddo. So the ideal client for me is someone with a lot of colours and fabrics!
If you could solve one PPC issue forever, what would it be?
Conversion tracking – who wouldn't like to get it out of the way? Please if you have any ideas feel free to share!
What's your dream holiday destination?
Anywhere with turquoise waters, sun and warm weather (Greek Islands, Sardinia, Ibiza… and a little bit farther… Thailand)
What would your desert island meal be?
A barbeque dish, with grilled steaks along with Greek salad and FETA cheese. A simple but yet tasty meal! A fact about me?…I could eat feta all day without any hesitation.
Tell us something about you that might surprise people.
I have a BA in Journalism and Media Communication and I have been working in a newspaper in Greece at the beginning of my professional career. I've spent hours for "hunting" the best topic for the front page.
If you could guest star on a TV show, which one would it be and why?
I'd pick "Emily in Paris." It's a show with fashion, marketing, and the beauty of Paris all rolled into one. Who wouldn't want to be part of such a chic and exciting world? Being on "Emily in Paris" would feel like stepping into a fashionable and exciting adventure in the heart of a glamorous city.
Home or Office?
Home & Office: I enjoy the flexibility of both settings. It's like having the best of both worlds.
Morning or Evening?
Evening/Night Owl: I've learnt how to embrace my inner night owl. Sunrise is my reward for staying up!
Dog or Cat?
Dog Lover: I grew up with them, and life feels incomplete without a furry friend by my side.
Countryside or City?
City
Spender or Saver?
Spender/Saver: I swing between the two depending on the mood of the moment. Balance is the key!
Coffee or Tea?
Coffee Lover: Coffee isn't just a beverage; it's an idea. I can't imagine life without its aromatic embrace. If only the everyone knew the magic of a perfectly crafted cold Freddo Espresso!
Summer or Winter?
Summer Enthusiast: Beach days, stunning waters, and endless views – that's my paradise.