Our Team
PPC expert with a love for both the creative and logical sides of the job!
Mo Ibrahim joined the team in September 2023 having worked in the PPC industry for almost 4 years.
Previously, Mo focused on the taxi industry, creating and optimising ad campaigns for taxi businesses. The experience helped Mo to grow passionate about PPC, wanting to continue to pursue it as it keeps him on his toes, with the ever-changing industry always offering opportunities for more knowledge and exciting changes.
The ability to see the immediate impact of your efforts through PPC activity is something that drives Mo in his day-to-day role optimising his client's accounts.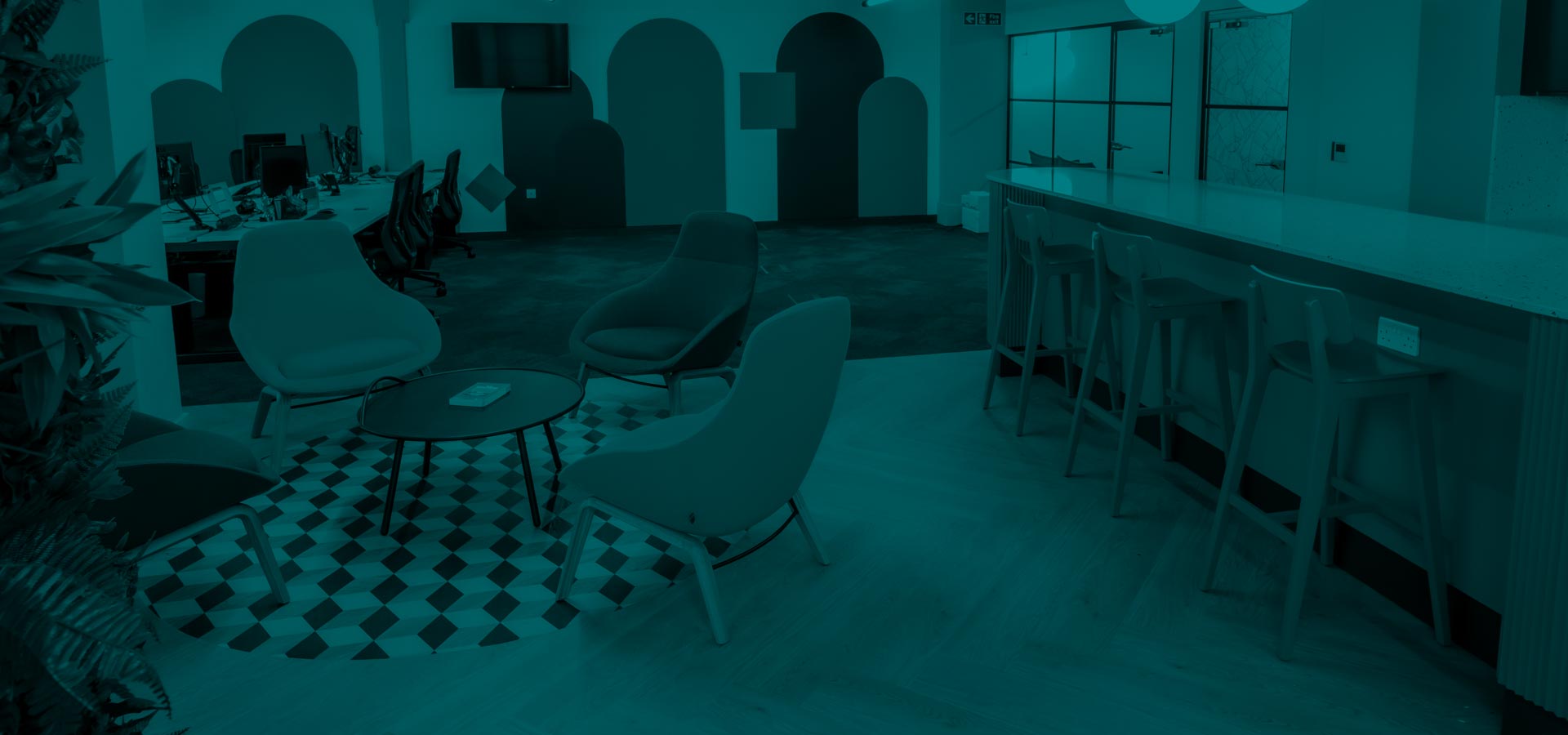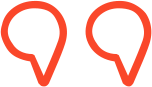 What is your favourite thing about working at Circus?
"The ever-changing digital ad world keeps things interesting, and I get to work with a great team who I can bounce ideas from."