Our Team
Aphrodite

Nicolaou
PPC Executive
Aphrodite joined Circus in February 2022, excited to pursue a career in PPC and work with a range of clients!
PPC Executive, Aphrodite, joined Circus in February 2022, and brought with her a positive and ambitious approach to marketing, and a desire to develop a career in PPC!
Aphrodite joined the team in February 2022, excited to start her career in PPC at a renowned agency. Having previously worked as a social media assistant, she wanted to expand her knowledge of other areas of digital marketing, leading her to pursue a role in PPC, and she hasn't looked back since!
"No one can whistle a symphony. It takes a whole orchestra to play it."

H. E. Luccock
Aphrodite is an innovative problem solver with fantastic communication skills, and is looking forward to using this, alongside her newly developed skills in PPC, to build relationships with clients and deliver results that meet and exceed client expectations.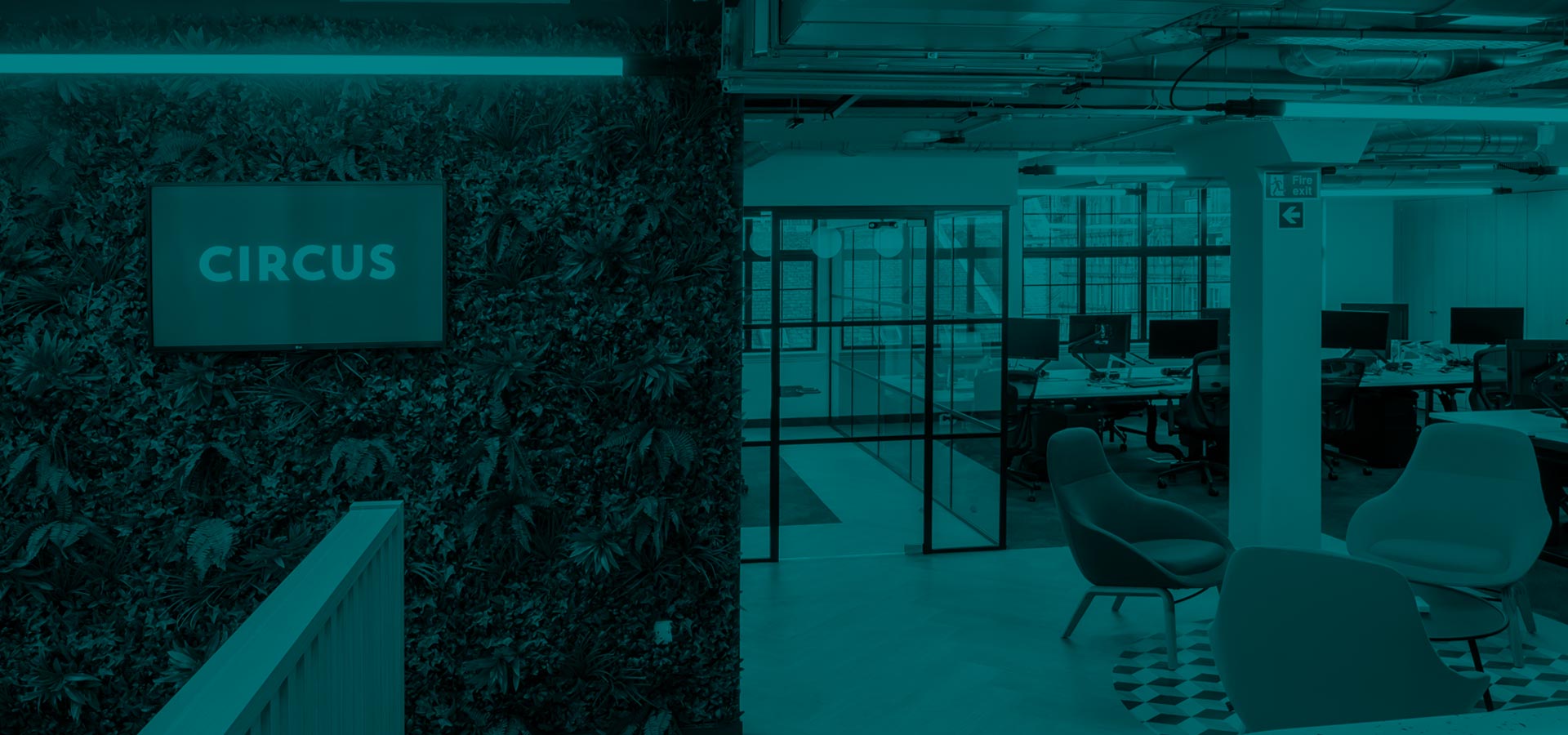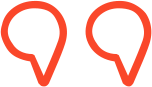 What is your favourite thing about working at Circus?
I was really excited to join Circus due to how established the business was, and the opportunity it provided for me to gain essential skills and qualities and proceed with a career in PPC.
However, one of the highlights of working here is the amazing people - we all lift each other up, support one another, and encourage individuality! It feels great to work with such a welcoming team of talented people!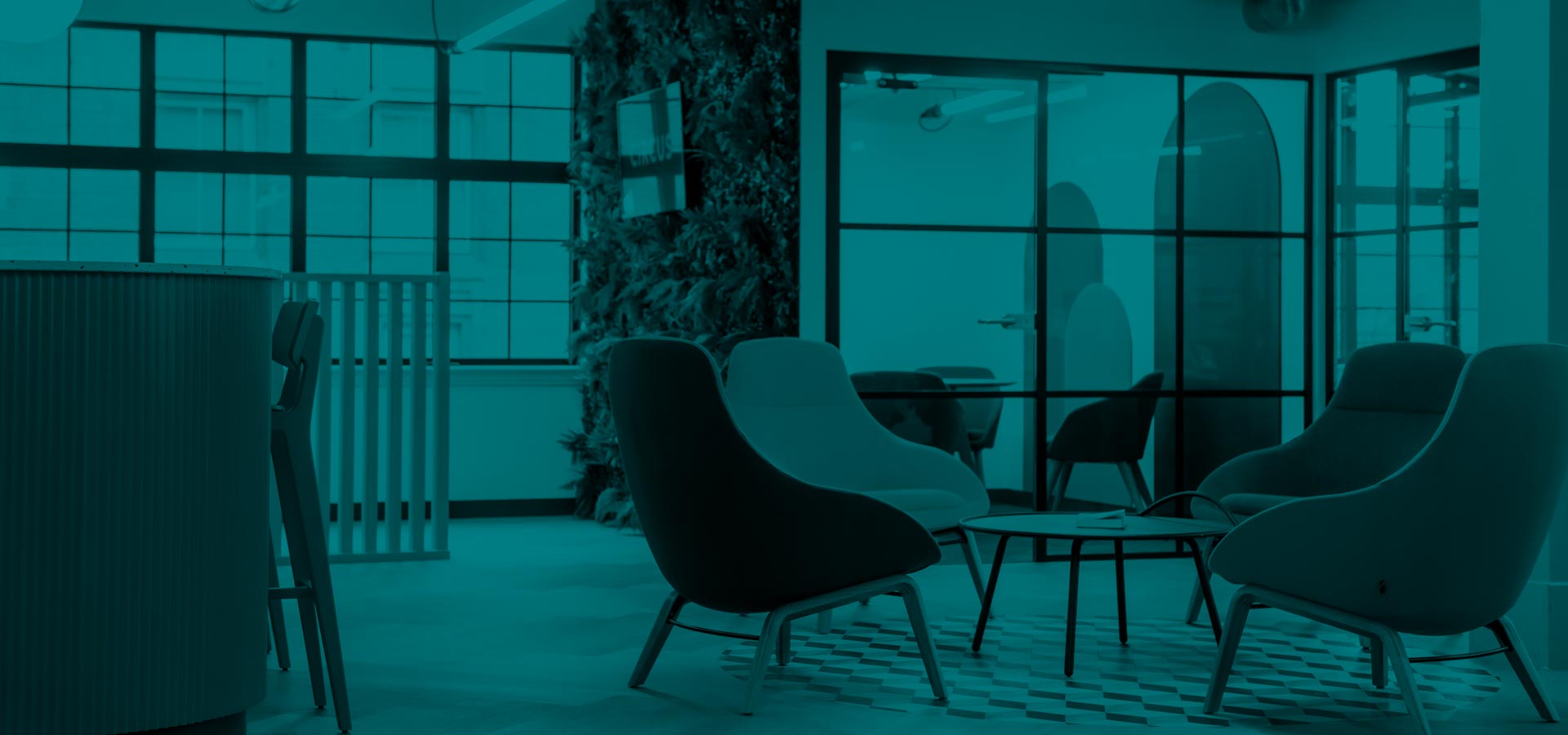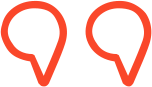 We are very excited to welcome Aphrodite to the team and to the world of PPC. We were impressed by her inquisitive and entrepreneurial nature and are looking forward to helping her develop her skills with our clients, their accounts, and the industry as a whole