Our Team
Abbie

Hampson
Client Services Manager
Abbie's methodical and organised approach allows her to deal with complex PPC account builds.
Abbie is a Client Services Manager at Circus PPC Agency, where she works on established nationwide brands and also helps to drive growth for SMEs. She has worked across a wide range of industries, consistently delivering great results for her clients.
Abbie is very much a people person and cares about building great relationships with her clients. Her positive can-do attitude ensures that client needs and goals are often exceeded.
"The secret of success is to do the common thing uncommonly well."

John D. Rockefeller Jr.
Notable successes include driving 141% year on year growth for a lead gen client, whilst reducing CPA by almost 60%.
She has driven equally fantastic performance for e-commerce clients, most impressively improving year on year Q4 sales by 415% and revenue by 500%.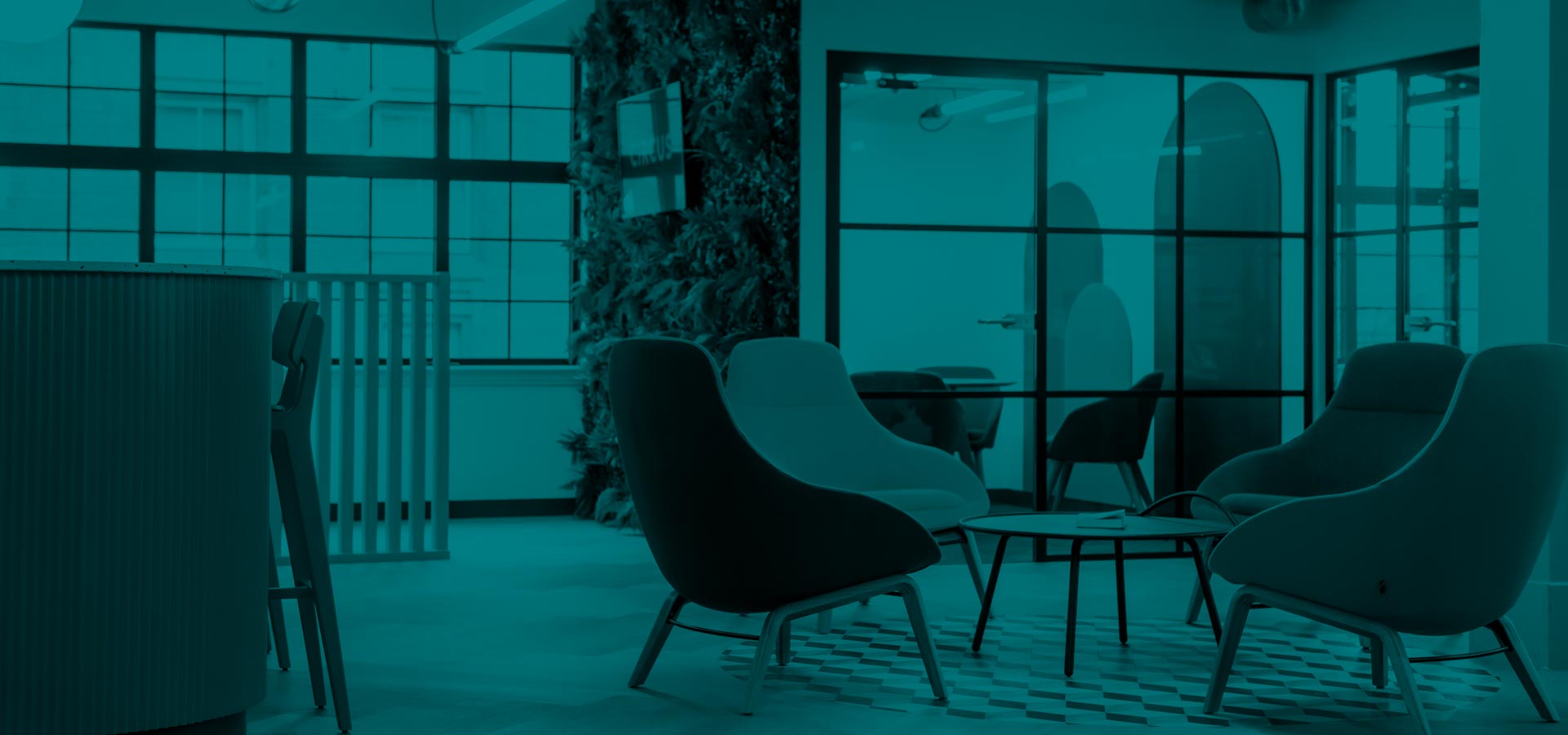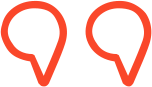 What is your favourite thing about working at Circus?
I always feel so proud to be part of such a dynamic, supportive, and expert team. We have a real sense of community, and we all help eachother to succeed. This trickles down into the fantastic results we achieve for our clients - they really do speak for themselves!
Projects delivered by Abbie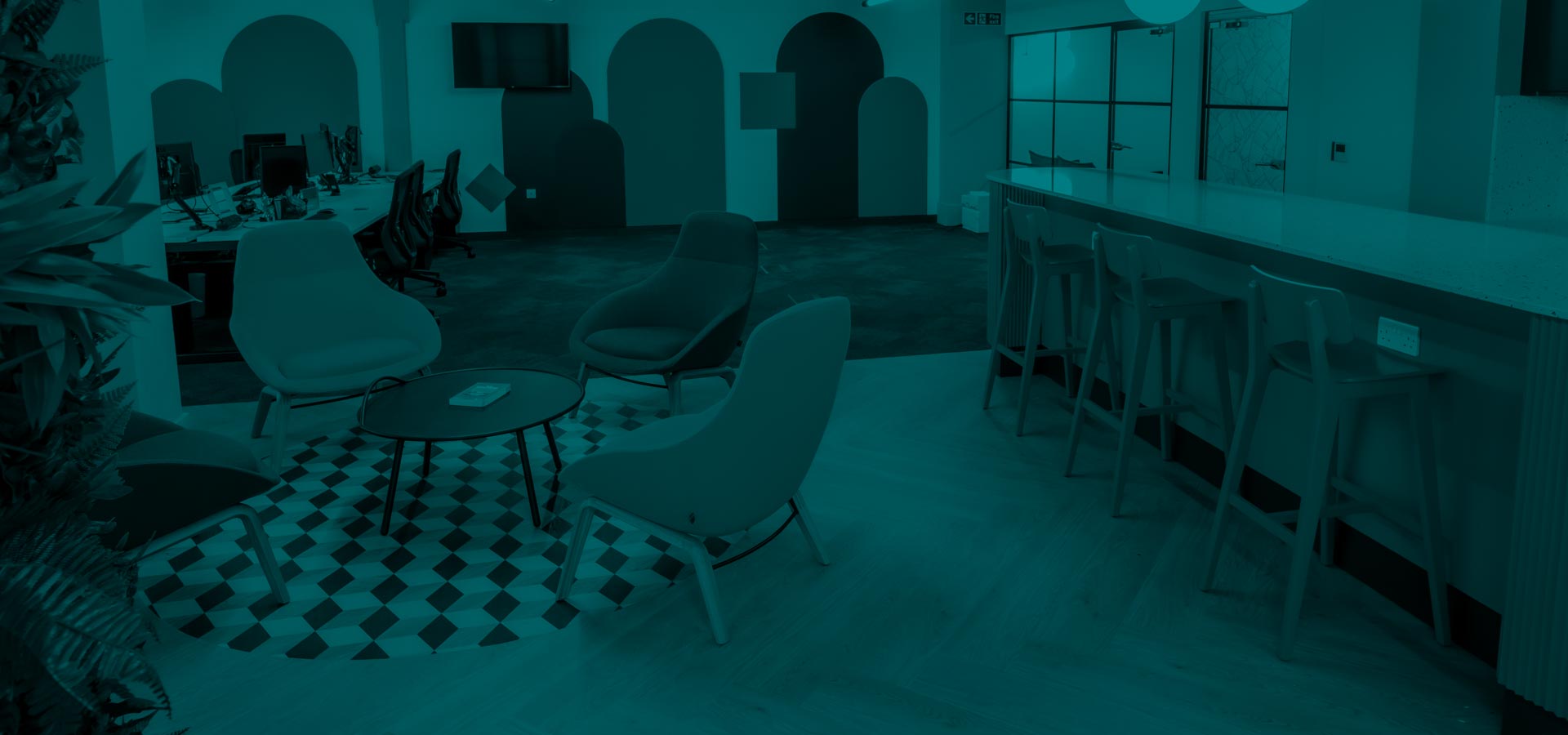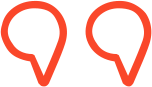 I want to say how amazing Abbie has been on our account over the past few years – I've definitely learnt a lot more about PPC from her than anyone else in my career and she's 100% a brilliant role model for the agency. She's taken our account from strength to strength and always has a solution or a new strategy to try – her knowledge is excellent and I have always had so much confidence that our account is being managed properly! I honestly couldn't say enough positive things about Abbie so huge thank you to her. I'd definitely recommend Abbie to anyone if they needed to outsource their PPC.
I would just like to take the opportunity to thank Abbie for all the hard work she has been putting in over the last year and to say how pleased we are with the progress the account has made.
With a considered and measured approach to the campaigns, Abbie has delivered exceptional performance through PPC. She has made a significant contribution to our growth, and we're delighted to be working with her.
Abbie has been instrumental in the initial success of our business. She helped us create and develop our lead generation strategy which saw us grow our client base by 300% within 6 months! As a working partner, she was honest, transparent and incredibly supportive!
We'd just like to thank Abbie again for her amazing work. Very rarely do we work with someone so down to earth and more importantly great at their jobs.