A Smart Use of AdSmart for
Booths
Launching a Christmas campaign and hitting 365% ROI for our client: northern high-end supermarket, Booths.
Watch the Video

Analysis
What they wanted
Circus PPC worked with Booths to optimise their first AdSmart Christmas TV advertisement to increase visibility in homes during the busy and demanding festive period.
The campaign was the first of its kind for Booths, and looked to support existing PPC activity by generating increased brand awareness and in-home visibility.
We worked with AdSmart for the campaign, and during the Christmas period, our client had a desired ROI target of 10X (1000%) – a 70% increase from their off-season ROI target of 3X (300%) – which the AdSmart campaign supported and helped to enhance over the festive season.
AdSmart offers a much more tailored approach to ad creation and positioning, making it the next logical step for our clients to ensure that they explored every avenue that might help them to reach desired goals and objectives over the Christmas period.
We created a tailored plan to target the main audience that Booths regularly reaches as a result of analysing data from online orders. We also proposed highly-specific audience-targeting to best reach quality leads.
Due to the nature and purpose of the clients' business, we used factors such as affluence, location, age, and access to Booths stores, along with selected mosaic groups – a classification system with certain lifestyles, behaviours and other characteristics to best determine and reach relevant audiences and quality leads.
To best support and compliment the AdSmart campaign, we also ran a YouTube campaign highlighting specific seasonal products, along with Google Ads – both of which could have either acted as the first or second sales touchpoint for our targeted audience as a result of increased brand awareness and visibility.
This kind of highly-specific targeting through AdSmart helped improve conversion rates on Google Ads and created more brand awareness, thus increasing impressions. Despite this being different from a traditional PPC campaign, it utilised multiple channels to deliver the campaign increased visibility across our desired target audience, leading to better quality leads and conversion rates for the client.
Booths' first Christmas TV advertisement with AdSmart saw 365% ROI based only on sales made during the response period* by our targeted AdSmart audiences. More importantly, the success has inspired our client to add further AdSmart campaigns to their strategy for 2022 – including one to celebrate their 175th birthday in the summer.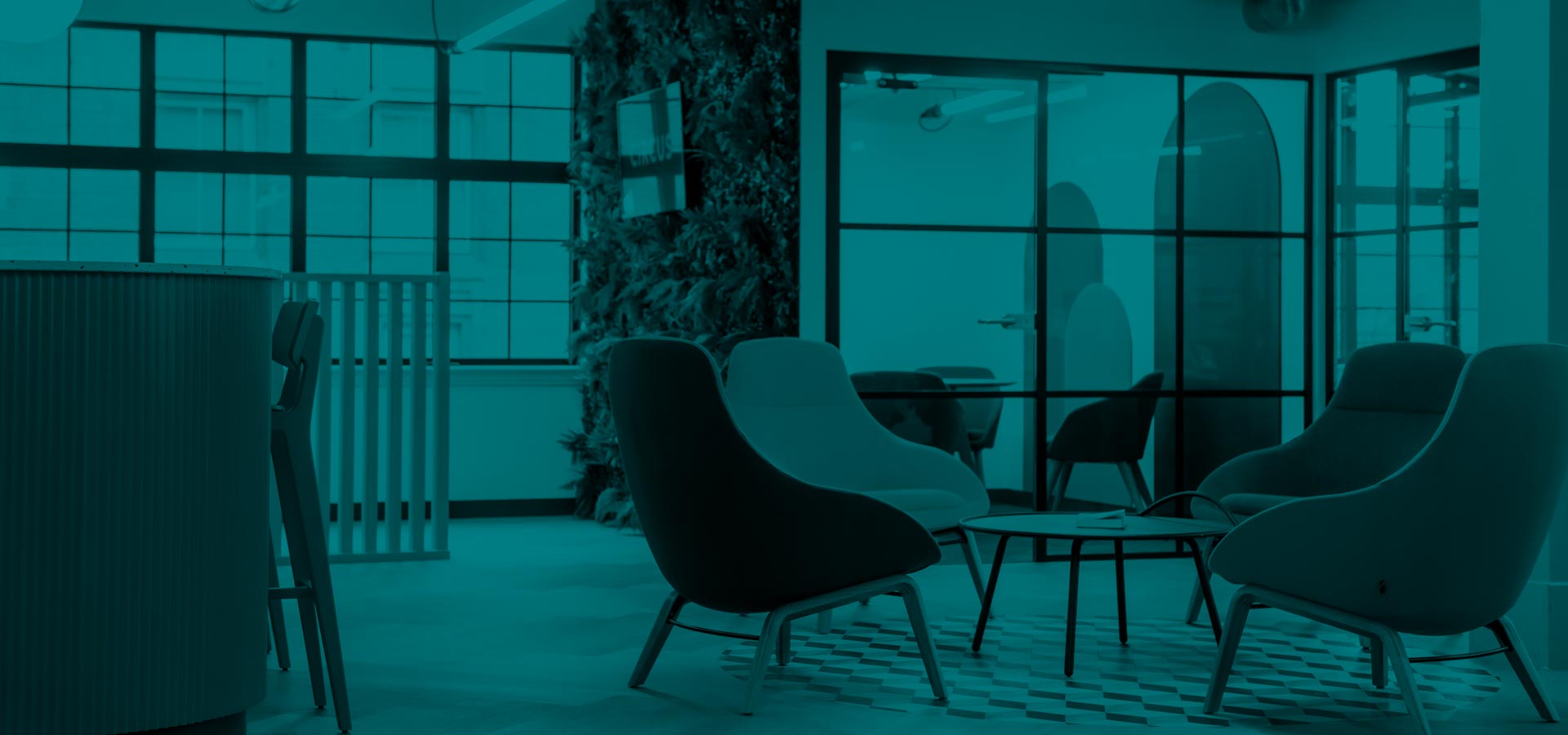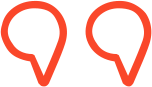 We started working with Circus in November 2020, after they came very highly recommended from a colleague I used to work with. I was very impressed by their case studies and previous work they'd done in the retail and grocery sector, and thought that they'd be a perfect fit for us.
Circus are a great agency to work with because they're really on top of their recommendations for the industry that we're in and are happy to steer us in any direction that we need to go in. They're unique because of their excellent communication skills, and they really know what they're talking about when it comes to recommendations, which is really refreshing."