Circus PPC
Meet The Team – Mo
Mo joined the team in September 2023 – get to know more about him here….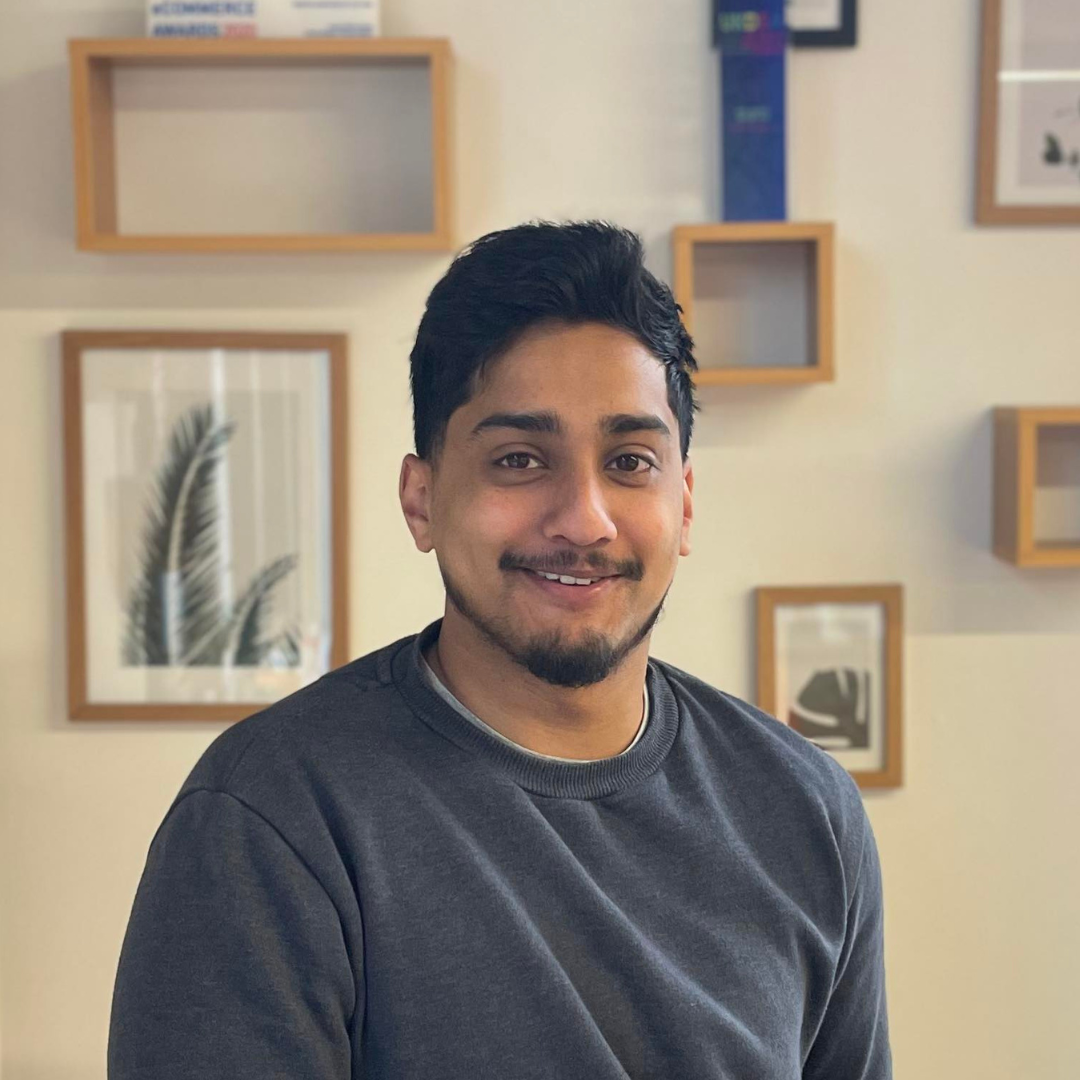 Name: Mo Ibrahim
Date Started at Circus: September 2023
What first made you want to pursue a career in PPC?
I got into PPC because it's like a digital puzzle I enjoy solving. When I realised how you can use it to reach the right people at the right time and measure the impact instantly, I was hooked. It combines my creative side with data crunching, making it a perfect fit for me.
What's your favourite thing about working at Circus?
The ever-changing digital ad world keeps things interesting, and I get to work with a great team who I can bounce ideas from.
Who is your dream client?
I like my sports cars, so I'd happily take Lamborghini or Porsche as a client.
If you could solve one PPC issue forever, what would it be?
It would definitely be click fraud – putting an end to those budget-draining clicks.
What's your dream holiday destination?
It's hard to pick just one, but I'm a fan of the sun and palm trees. Any tropical island would do just fine!
What would your desert island meal be?
You can never go wrong with a bucket of fried chicken along with a large Kinder Bueno milkshake.
Tell us something about you that might surprise people.
One surprising thing about me is that I'm cross-dominant, which means I use both my left and right hands quite comfortably.
If you could guest star on a TV show, which one would it be and why?
Power – I mean, who wouldn't want to be a wealthy nightclub owner in New York? Sounds like a right laugh!
Home or Office?
Both!
Morning or Evening?
Evening
Dog or Cat?
Cat
Countryside or City?
City
Spender or Saver?
Both!
Coffee or Tea?
Coffee
Summer or Winter?
Summer