Circus PPC
Meet The Team – Aphrodite
Aphrodite joined the team as a PPC Assistant in February 2022. With her, she brought an enthusiastic outlook and drive to succeed. Get to know Aphrodite here!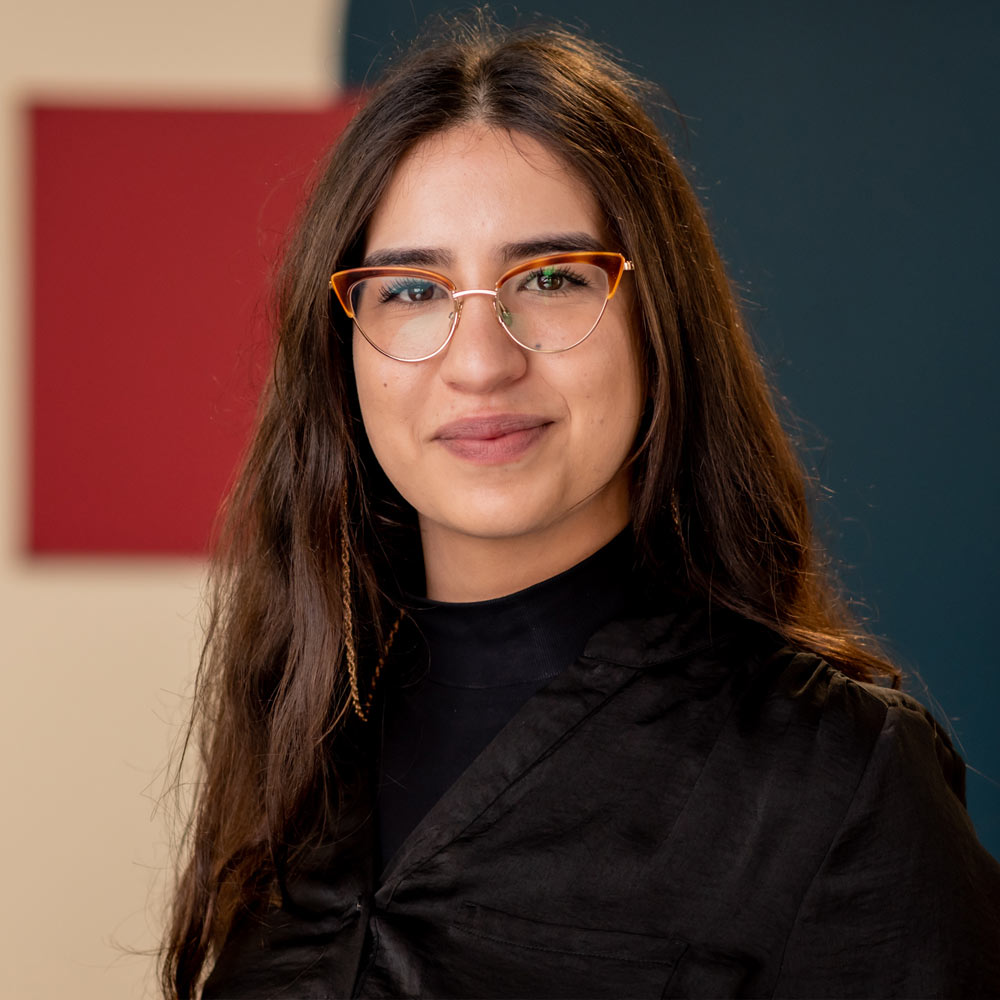 Name: Aphrodite
Date Started at Circus: February 2022
What first made you want to work at Circus?
I feel like PPC has a great impact in the marketing field and the knowledge you can gain by working in PPC is endless.
What's your favourite thing about working at Circus?
The fact that I get to work on different things daily and the happy working environment I come to every day.
Who is your dream client?
I would love to work with a make-up and beauty company, such as Korres.
If you could solve one PPC issue forever, what would it be?
Tracking information – tracking is becoming more limited therefore I would solve all the tracking limitations and make them disappear forever 😊
What's your dream holiday destination?
Portugal – it's hot and has amazing cuisine and culture!
What would your desert island meal be?
Probably nuggets and fries 😊
Tell us something about you that might surprise people.
I'm actually very shy! I take a lot of time to laugh around people (I have a very loud laugh) – because I'm afraid I will scare people off!
If you could guest star on a TV show, which one would it be and why?
Peaky Blinders because I would love to experience living in the early 1900s and getting to be involved in all the activities that no longer happen!
Home or Office?
Home
Morning or Evening?
Evening
Dog or Cat?
Cat
Countryside or City?
Countryside
Spender or Saver?
Saver
Coffee or Tea?
Coffee
Summer or Winter?
Summer